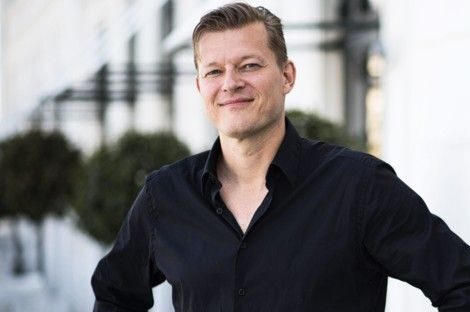 The future of VC and the Silicon Valley Jungle
With Lars Dalgaard, 7 February 2017 in Copenhagen.
Lars Dalgaard is Partner at Silicon Valley-based VC-fund Andreessen Horowitz. Prior to that, Lars founded and successfully sold the company SuccessFactors – a multibillion-dollar success.
Lars met in bilaterals and dinners with DenmarkBridge members and investors.