48 hours of

high-powered

engagement
Every year, the CEO Summit gathers key Danish executives for 48 hours of high-powered engagement with some of the strongest and most influential leaders, innovators, and disrupters in the world.
At the CEO Summit, business leaders, political leaders, and thought leaders come together for two days of inspiring, challenging, and thought-provoking discussions in one of the world's vibrant and fascinating innovation hotspots.
The annual summit sets the scene for Danish business leaders to dive into open and honest conversations with some of the most prominent experts in the world. It provides participants with a unique opportunity to discuss challenges and perspectives on innovation, technology, transformation, and leadership within an informal and intimate setting under Chatham House Rules.
With participation from both private and public leaders, the CEO Summit gathers a diverse group of the most influential decision makers in Denmark for important discussions on the biggest opportunities and challenges facing Danish businesses. Our aim is to learn from the best and help corporates integrate disruptive innovations to prepare for the great wave of innovation.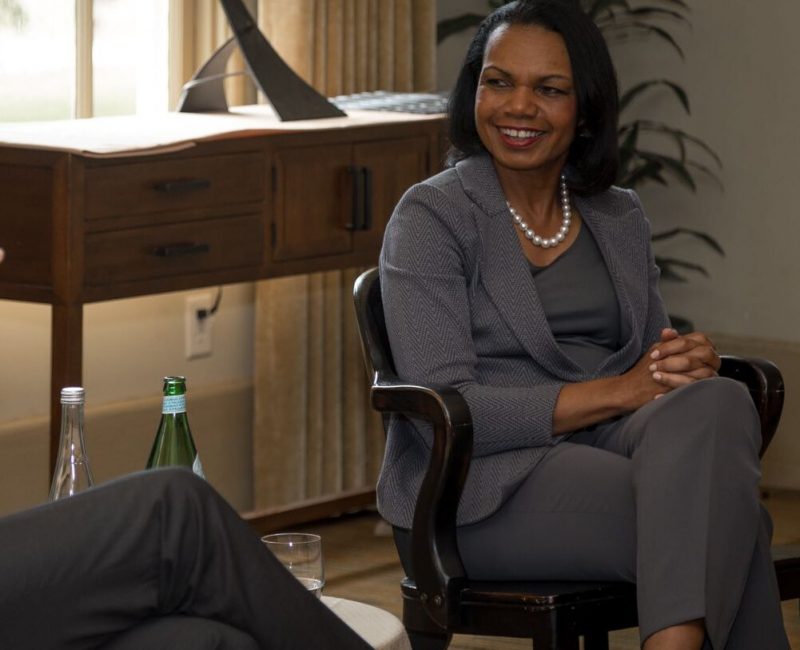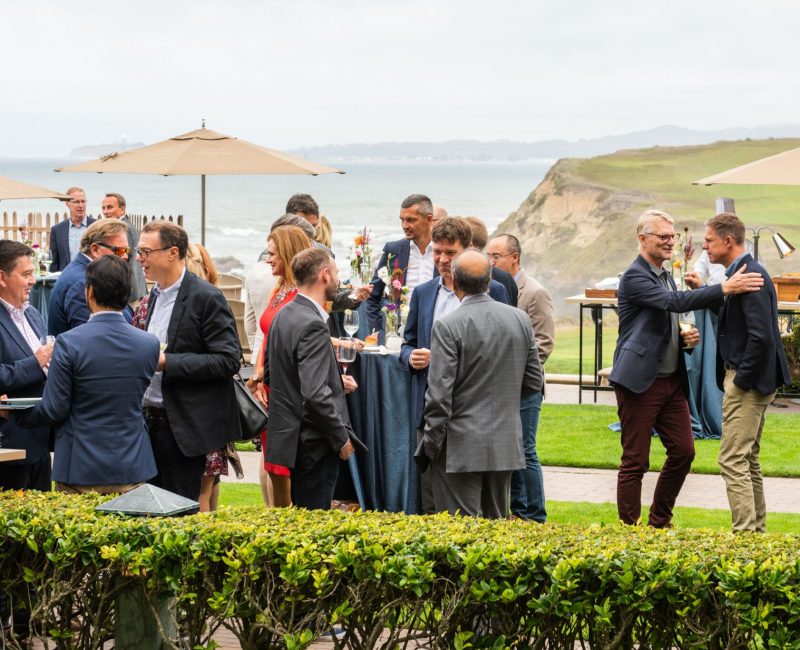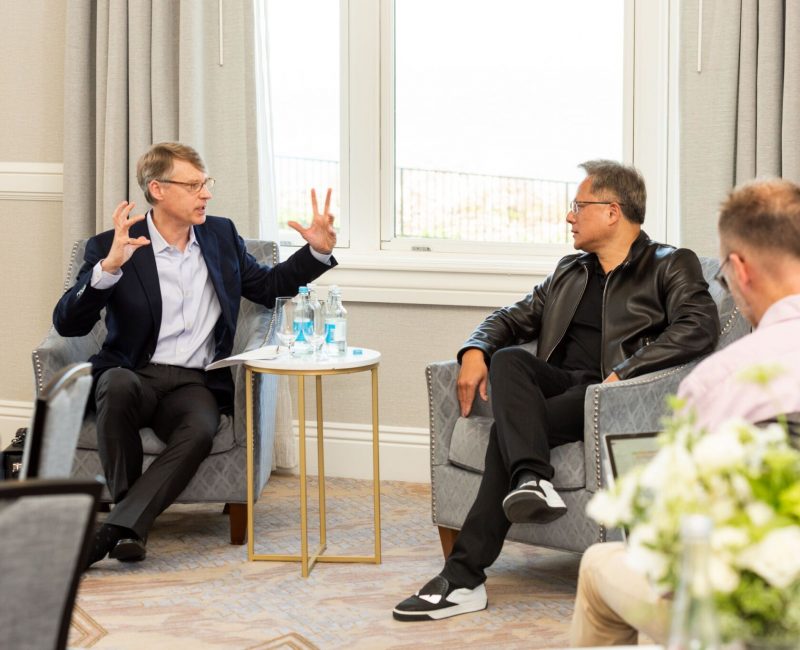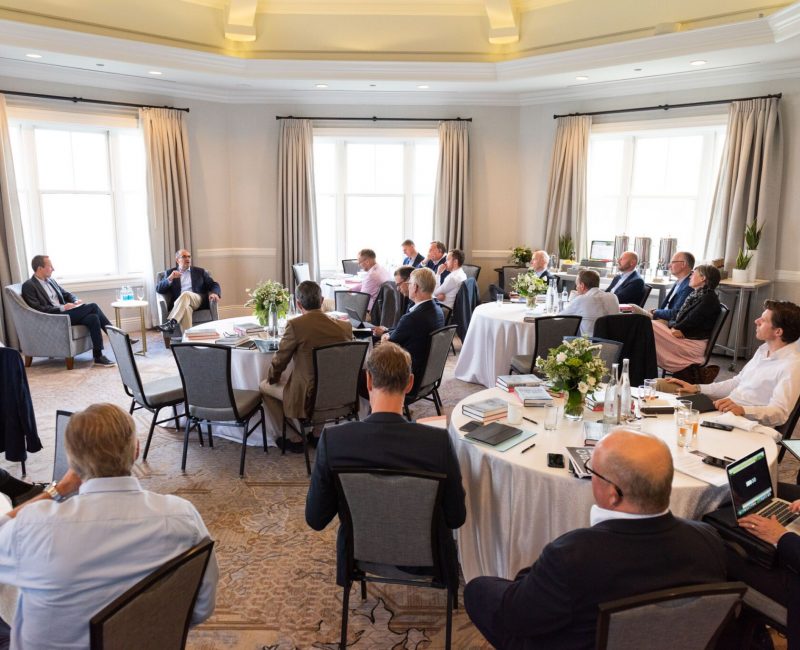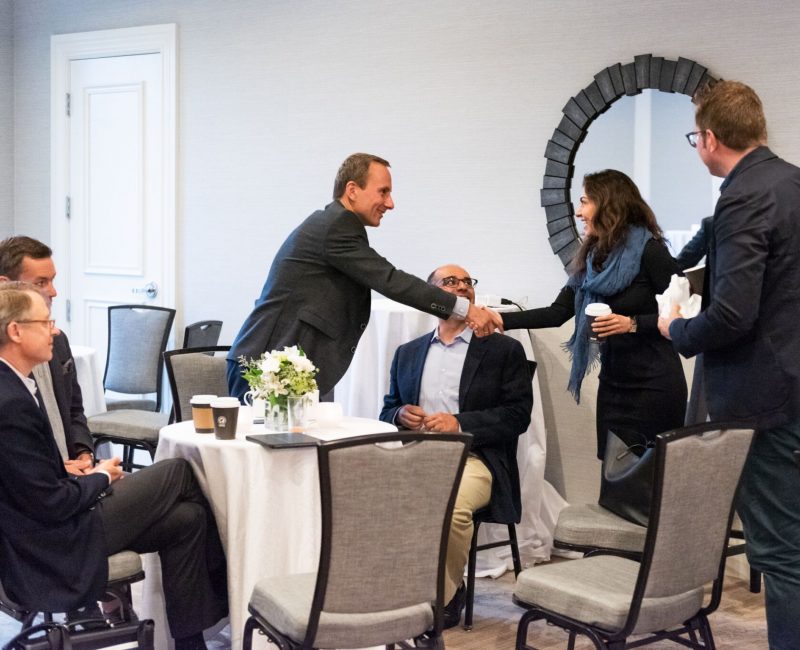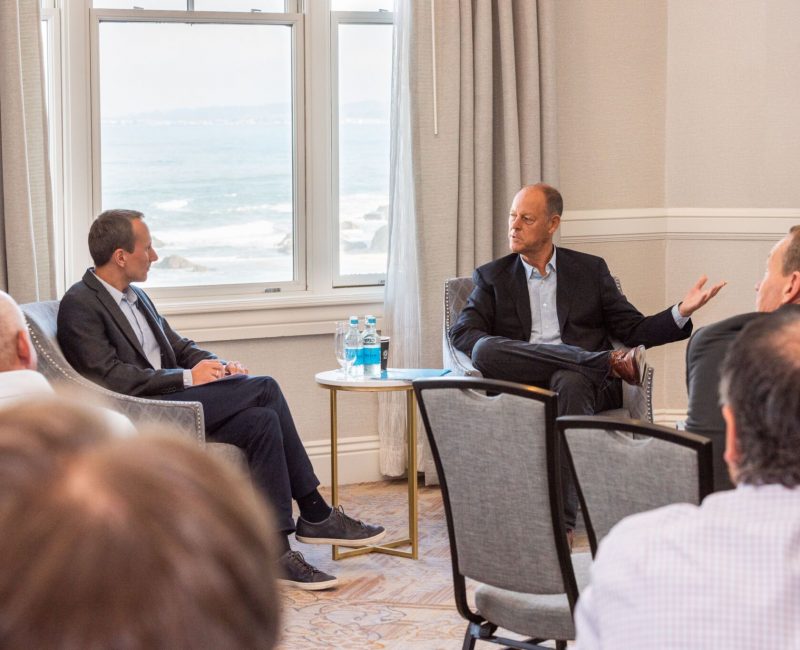 A selection of speakers at our previous CEO Summits