The board of directors consists of members with extensive knowledge about investments and private equity, the Danish as well as the global business scene, and the global startup and investor culture.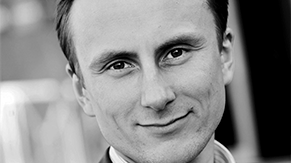 After having done his own start up and then almost 14 years with eBay building business and doing deals in various geographies, Jacob – a Harvard MBA – has experienced the start-up culture up close and personal. He now spends his time transplanting those experiences in investing and advising new companies – especially in the US market.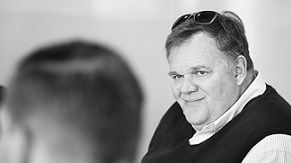 Carl Erik is a serial-entrepreneur in the media-advertising and marketing industry. Carl Erik is currently the founder and CEO of the innovative AI media analytics start-up company Blackwood Seven. Carl Erik holds several board positions and with those, he has successfully launched several Danish companies in the US market.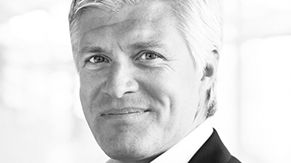 Christian Tang-Jespersen is currently a technology investor and Advisor to start-up and mid-size companies, to VC & PE community and to company founders. Prior to this, Christian build up and successfully ran Singapore-based Heptagon to a sizable developer and manufacturer of advanced micro-optics based solutions and systems and led the company to a sucessful exit to Austrian AMS Group in 2016. Christian has a vast experience from and a huge network in China and Singapore.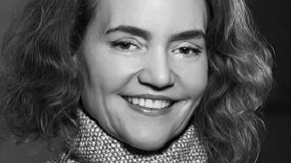 Kim is a Silicon Valley Entrepreneur and Tech Executive. Kim advises numerous technology startups and serves on boards both as member and as Chairman; ClearStreet and CrowdSmart. Kim served on the Obama Administration's Innovation Advisory Board, formed by Congress to deliver recommendations for leadership in an innovation-driven global economy. 

Kim has been a Silicon Valley innovator from her early days and she led the launch of Java in 1995 when working at Sun Microsystems. Kim is the founder of Marimba, Inc. where she was appointed CEO from 1996-2004. Later she became CEO of SpikeSource 2004-2010.

Kim was named one of The 25 Most Influential Americans, TIME magazine, 2007 and The Most Influential Women in Technology, Fast Company, 2009.
Kim received the National Center for Women & Information Technology Symons Innovator award in 2010.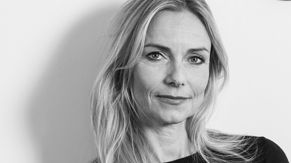 Chair and Non Executive Director. Malou previously held a position as CEO of Google Denmark. During the last 18 years she has had held international leadership positions in the US and Europe. Firstly for IBM and later as Director for Microsoft Windows Western Europe. Malou is a former member of the Danish Parliament.
Merete is the Vice President for Community and Partnerships at Capture One. Prior to joining Capture One, she served as CEO of DenmarkBridge. 
Previously, Merete has held a range of executive positions at Nokia across sales, business development, marketing, and communications – latest as Vice President for Nokia's customer marketing, communications, and government relations. 
Having lived in Iran, Switzerland, and Silicon Valley, Merete brings a strong international perspective and a great passion for technology and innovation. After more than 20 years focusing on international markets, she is keen to use her experience and network to help strengthen the Danish innovation ecosystem.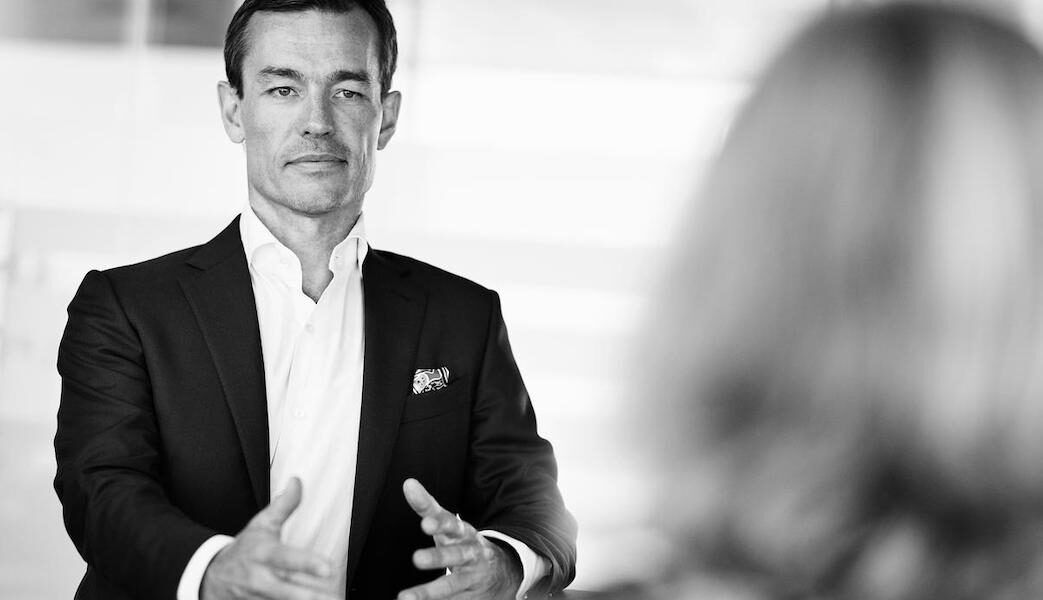 Strategic Leader, Board Member, Advisor. Rolf previously held a position as CEO of Vækstfonden. During the past 20 years, he has held multiple leadership positions overseeing the Vækstfonden's activities within loans and guarantees, analysis, and communications. 
Rolf is passionate about strengthening the Danish innovation economy by exploring the synergies between large corporations and innovative startups. With his many years of experience from Vækstfonden, he brings elaborate knowledge of the Danish startup scene and insights into the knowledge gaps we need to close, in order to create new and strong positions for Denmark and Danish companies.
Before joining Vækstfonden, Rolf held the positions as National Expert in the European Commission and special consultant in the Ministry of Business and Growth. He holds a Master of Science in Economics from University of Copenhagen and Berkeley University in California.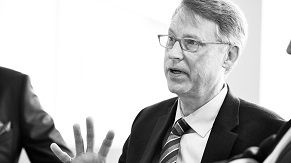 Scott is a founding partner of GGV Capital – a Silicon Valley venture capital firm with more than $3.8 billion under management. Scott actively promotes innovation and business in Canada and was recently co-chair of C100, Canada's bridge to Silicon Valley, which has helped connect multiple Canadian startups as well as some of the largest Canadian companies to Silicon Valley and inspired the development DenmarkBridge. Scott also serves on the boards of Magna International, Scotiabank, and Loblaw and co-founded Intentional Capital. In all his efforts, the entrepreneur is at his heart and Scott deeply believes in the transformative power of innovation. Scott is based in Silicon Valley.