The board of directors consists of members with extensive knowledge about investments and private equity, the Danish as well as the global business scene, and the global startup and investor culture.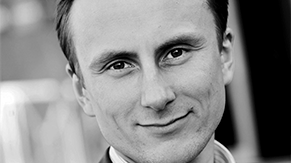 Jacob has spent the last 25 years with technology companies. First as an entrepreneur, then as a Senior Executive at eBay for almost 13 years where he ran eBay EMEA. In the last 9 years, he has been an investor and Chairman of late stage growth companies and PE backed technology companies. He has studied in Boston and worked in California, London, and Switzerland. Since 2019 he has been based in Copenhagen.
Jacob currently holds the position of Chair at several privately owned software companies based in the US and EU. Additionally, he serves as a senior advisor to Permira, with whom he frequently engages in investment activities. Jacob is also an investor in various venture capital (VC) and private equity (PE) funds. Throughout his career, his primary focus has consistently been on the growth and innovation agenda, emphasizing its connection to people and culture.
He has been on the Board of DenmarkBridge since its beginning and has been the Chair since 2021.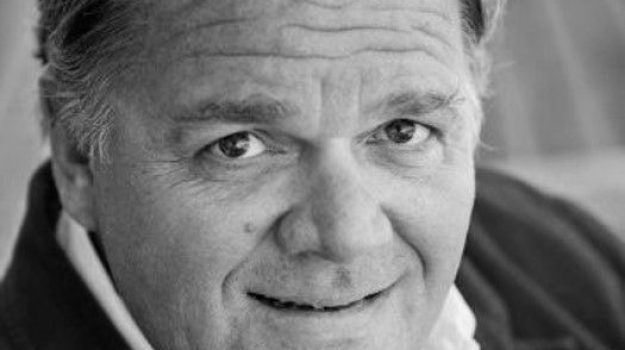 Carl Erik is a serial-entrepreneur in the media-advertising and marketing industry. Carl Erik is currently the Chairman of the innovative Generative AI start-up company RD8.tech. In addition Carl Erik holds several other board positions. He has successfully launched several Danish companies in the US market.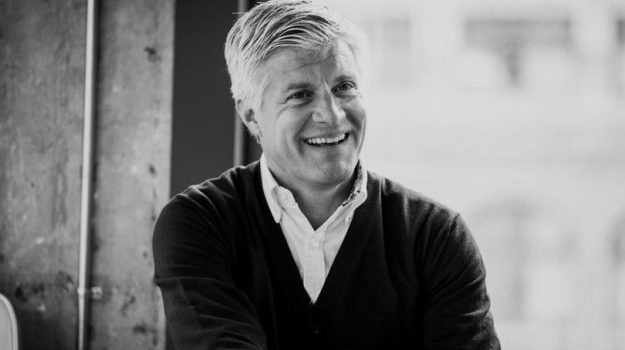 Christian Tang-Jespersen is a Partner&GP with ACME, a San Francisco based venture firm. Christian acts as a board member and strategic advisor for a number of growth-stage technology companies.  Prior to venture, Christian served in global management roles in technology companies – in the US, China, Singapore and Switzerland – with several significant exits. Christian currently resides in Denmark.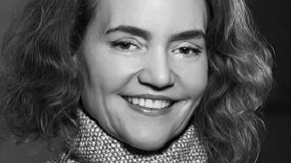 Kim is a Silicon Valley Entrepreneur and Tech Executive. Kim advises numerous technology startups and serves on boards both as member and as Chairman; ClearStreet and CrowdSmart. Kim served on the Obama Administration's Innovation Advisory Board, formed by Congress to deliver recommendations for leadership in an innovation-driven global economy. 

Kim has been a Silicon Valley innovator from her early days and she led the launch of Java in 1995 when working at Sun Microsystems. Kim is the founder of Marimba, Inc. where she was appointed CEO from 1996-2004. Later she became CEO of SpikeSource 2004-2010.

Kim was named one of The 25 Most Influential Americans, TIME magazine, 2007 and The Most Influential Women in Technology, Fast Company, 2009.
Kim received the National Center for Women & Information Technology Symons Innovator award in 2010.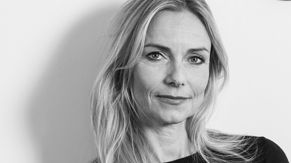 Chair and Non Executive Director. Malou previously held a position as CEO of Google Denmark. During the last 18 years she has had held international leadership positions in the US and Europe. Firstly for IBM and later as Director for Microsoft Windows Western Europe. Malou is a former member of the Danish Parliament.
Merete is the Vice President for Community and Partnerships at Capture One. Prior to joining Capture One, she served as CEO of DenmarkBridge. 
Previously, Merete has held a range of executive positions at Nokia across sales, business development, marketing, and communications – latest as Vice President for Nokia's customer marketing, communications, and government relations. 
Having lived in Iran, Switzerland, and Silicon Valley, Merete brings a strong international perspective and a great passion for technology and innovation. After more than 20 years focusing on international markets, she is keen to use her experience and network to help strengthen the Danish innovation ecosystem.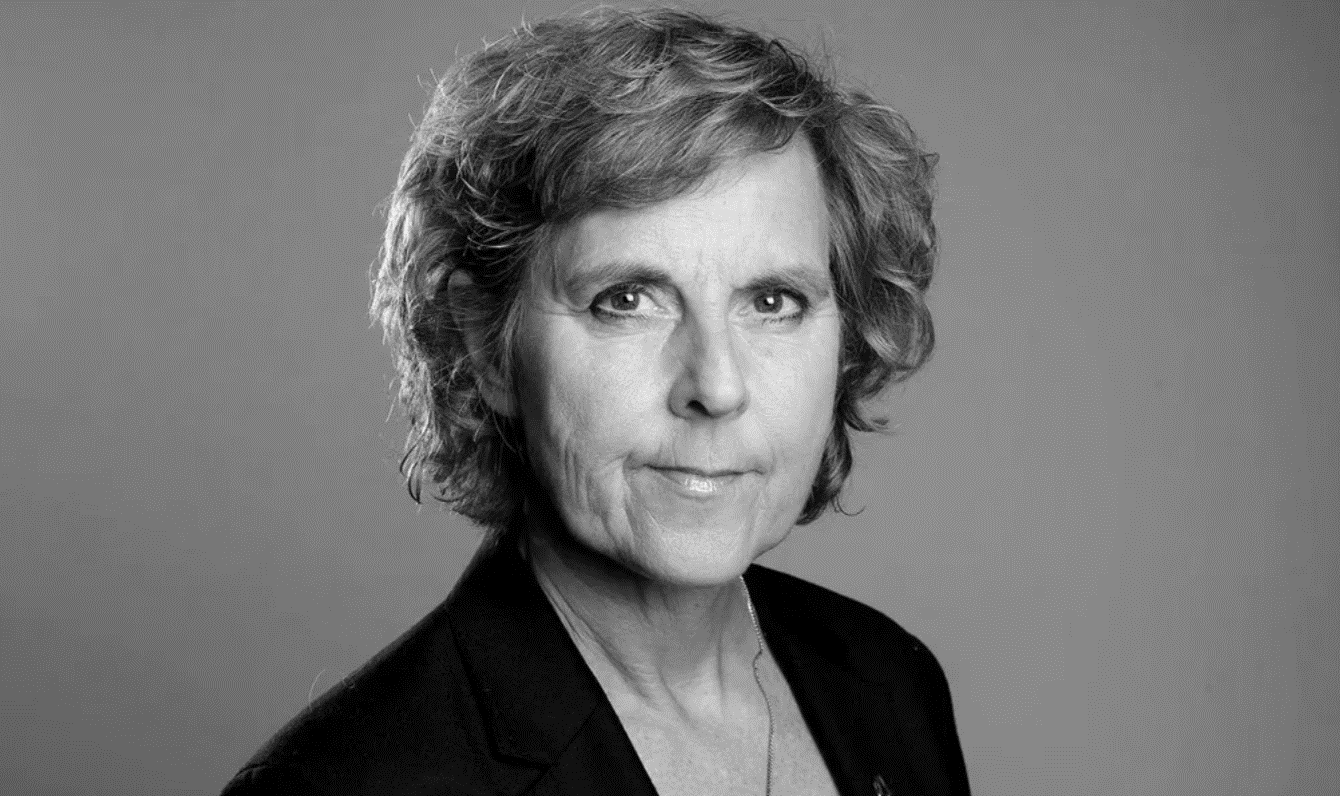 Connie is chair of several boards, including Concito, KR Foundation, and OECD's Round Table for Sustainable Development. In addition, she holds several other board positions, including Danfoss, Kirkbi Holding and BBVA.
She is a former member of the Danish Parliament. In 2004, she was appointed as the Minister of Environment in Denmark, and since then, climate action has been a centerpiece of her political efforts. In 2007, she became the Minister for Climate and Energy in Denmark. After serving several years in the Danish Parliament, she moved to the EU and held the position of European Commissioner for Climate Action from 2010 to 2014.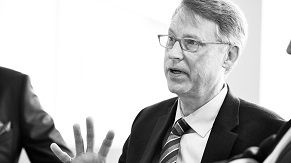 Scott is a founding partner of GGV Capital – a Silicon Valley venture capital firm with more than $3.8 billion under management. Scott actively promotes innovation and business in Canada and was recently co-chair of C100, Canada's bridge to Silicon Valley, which has helped connect multiple Canadian startups as well as some of the largest Canadian companies to Silicon Valley and inspired the development DenmarkBridge. Scott also serves on the boards of Magna International, Scotiabank, and Loblaw and co-founded Intentional Capital. In all his efforts, the entrepreneur is at his heart and Scott deeply believes in the transformative power of innovation. Scott is based in Silicon Valley.