Stay at the

forefront

of innovation
In a world that is constantly and rapidly disrupted by new technologies, embracing innovation is crucial for corporations to survive. Many established companies have been blindsided by how quickly innovation has changed their playing fields, and the ability to cultivate and integrate new technologies have become a crucial competitive advantage.
DenmarkBridge is a non-profit membership-driven initiative consisting of leading, Danish corporations from a wide range of sectors and industries, that all share a common interest in exploring the opportunities that emerge from the vibrant innovation ecosystems in Silicon Valley and other key hotspots around the world.
Our ambition is to help Danish corporations stay at the forefront of technological development and integrate disruptive innovations, by creating a community for strategic knowledge sharing and high-level networking.
With a unique composition of influential members and partners from the private and public sphere, we seek to facilitate open and honest discussions with the goal of strengthening the Danish innovation ecosystem to benefit corporations, entrepreneurs, and the Danish society.
The organization is built on a collective mindset, where members seek to openly share experiences, learn from, and connect with like-minded business partners within Denmark, Silicon Valley, and other innovation hotspots around the world. Together, we build strong relationships with key stakeholders and gain access to the most valuable knowledge and networks.
Dedicated team in

Silicon Valley
Silicon Valley remains the world's primary hotspot for innovation and technological development. One of the overall success factors of the ecosystem is the interconnectedness and ongoing knowledge sharing between startups, academia, investors, and seasoned executives.
With a team of well-connected board members and employees located in Palo Alto, we offer our members unique access to partnership- and investment opportunities that are otherwise only available to key members of the inner circle.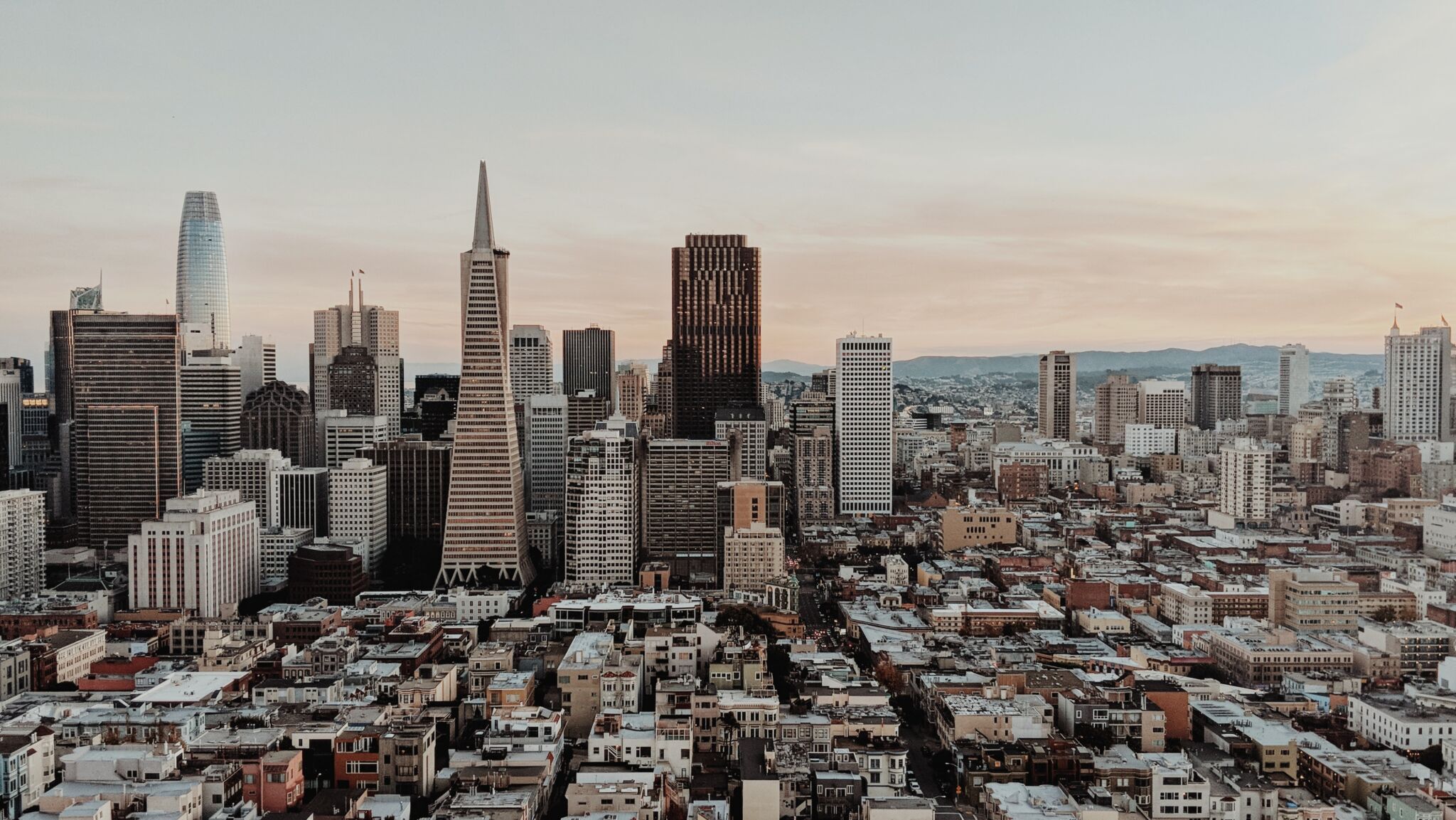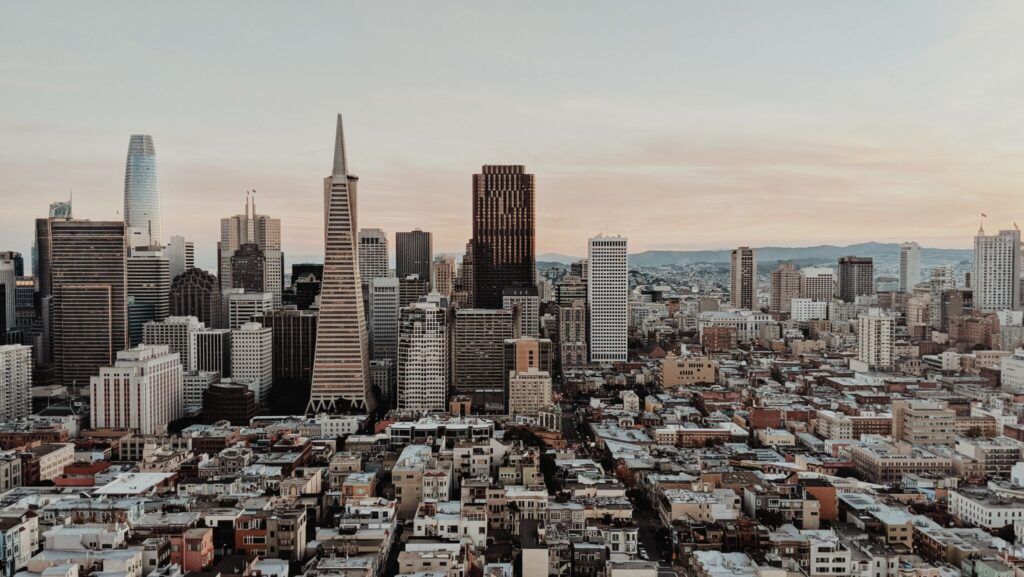 DenmarkBridge was founded in 2016 by six key actors in the Danish business community.
We have strong ties to the political landscape in Denmark and collaborate with three ministries.