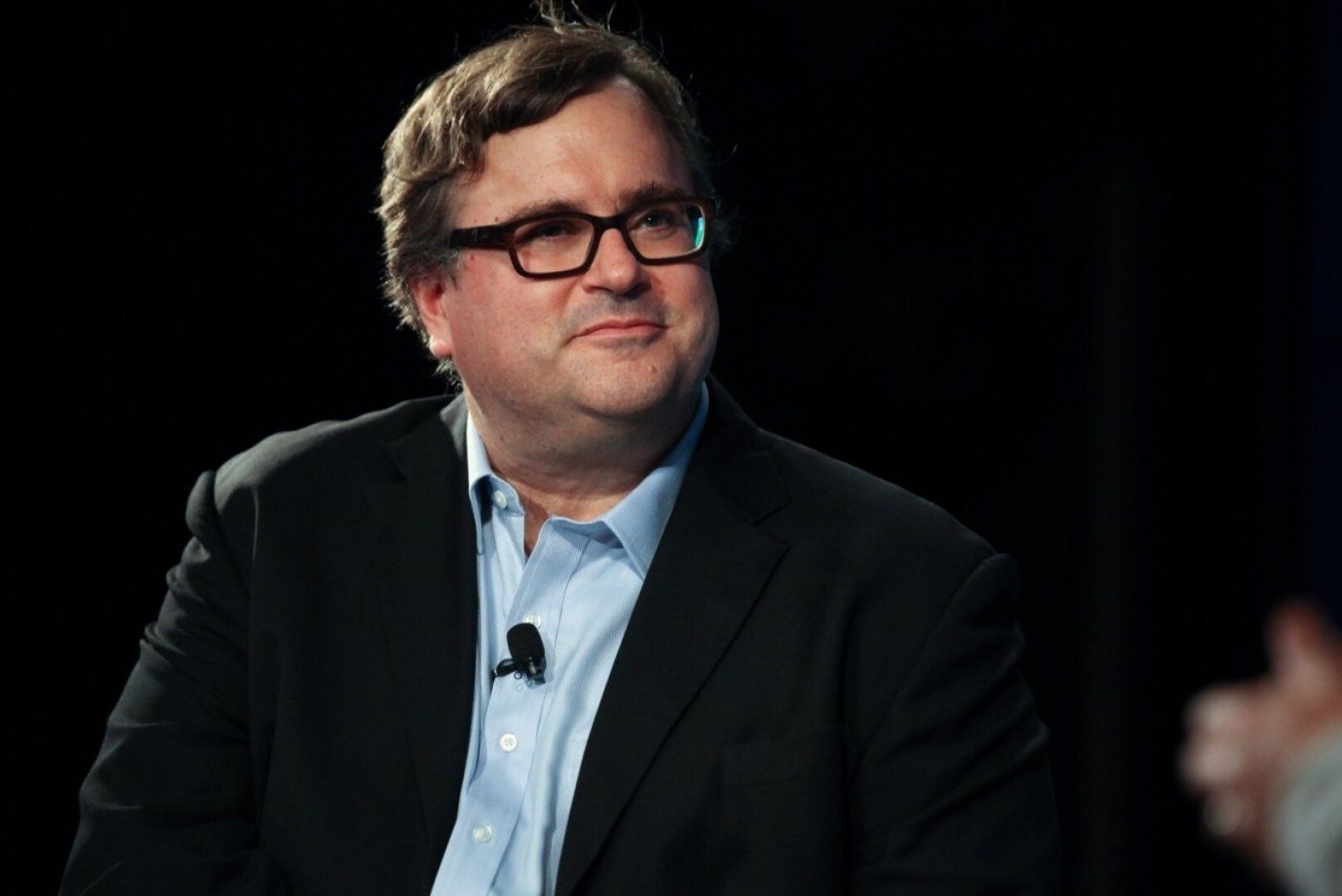 Talent management and opportunities in the economy of innovation
Reid Hoffman, Partner at Grey-lock Partners and Executive Chairman at LinkedIn.
Reid Hoffman is a Partner at Grey-lock Partners. He also serves as an Executive Chairman at LinkedIn Corporation and as an Advisor to New Cycle Capital, LLC. He builds products that reaches hundreds of millions of participants and businesses that have network effects. An accomplished entrepreneur and executive, Reid has played an integral role in building many of today's leading consumer technology businesses, including LinkedIn and PayPal.
Reid co-founded LinkedIn, the world's largest professional networking service, in 2003. LinkedIn is thriving with more than 400 million members around the world and a diversified revenue model that includes subscriptions, advertising, and software licensing. He led LinkedIn through its first four years and to profitability as Chief Executive Officer.