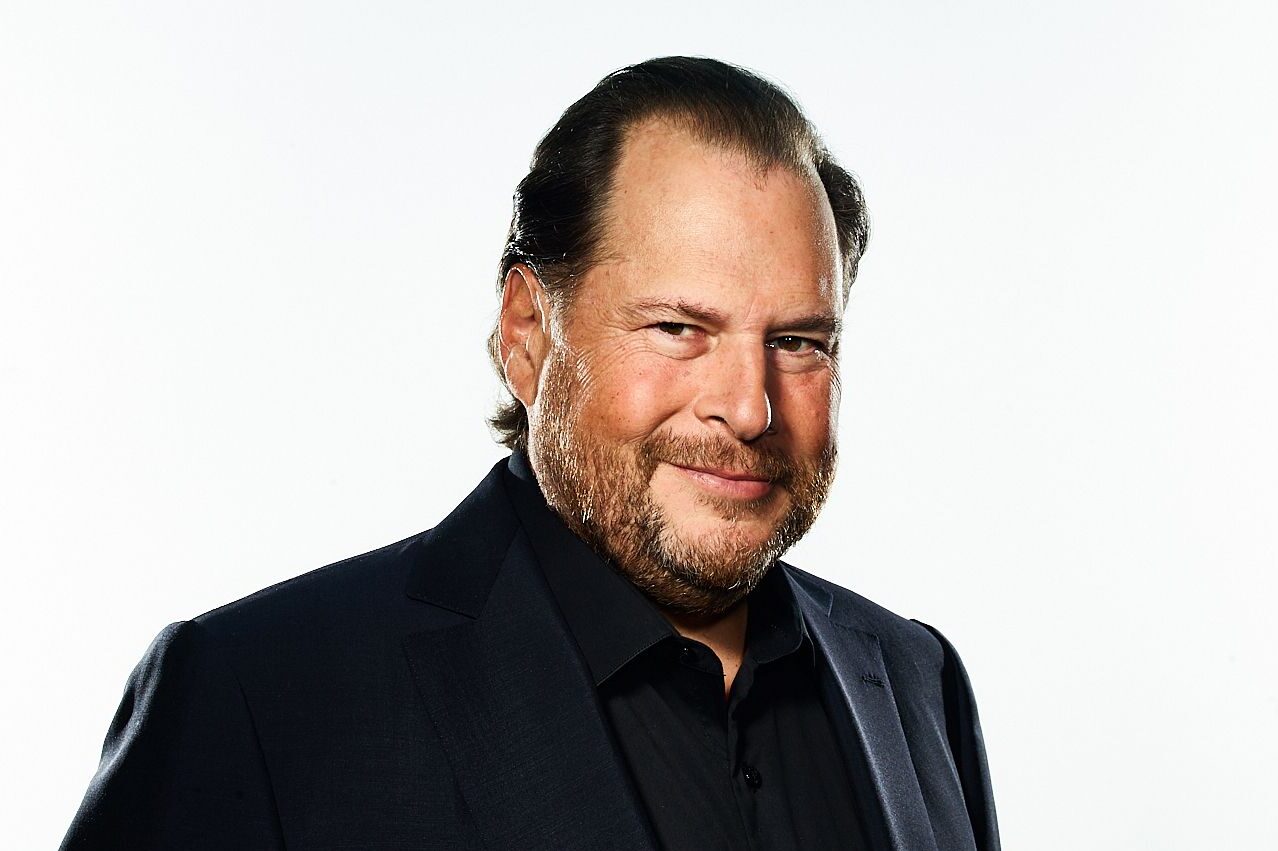 Scaling Salesforce
Marc Benioff, chairman and CEO, Salesforce.
Marc Benioff is a pioneer of cloud computing. Benioff founded the company in 1999 with a vision to create a new kind of enterprise software company, with a new technology model based in the cloud, a new pay-as-you-go business model and a new integrated corporate philanthropy model.
Benioff believes that businesses are the greatest platforms for change in the world. He has embraced World Economic Forum founder Klaus Schwab's multi-stakeholder approach to leadership, serving not only share-holders but all stakeholders – including customers, employees, partners, com-munities and the environment – to make the world a better place. Benioff is also inspiring fellow business leaders to do the same.
Benioff is a 35-year veteran of the software industry. Prior to launching Salesforce, he spent 13 years at Oracle Corporation. He founded his first company, Liberty Software, which created video games, at the age of 15.