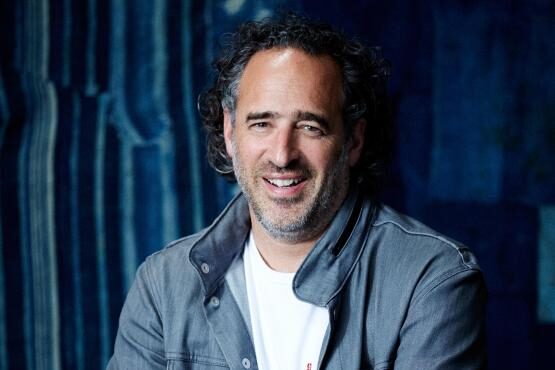 Levi's – a 150-year old start-up
James 'JC' Curleigh, president af Levi's.
James 'JC' Curleigh is Levi's president. In this position, he is responsible for managing the strategic direction and execution of the company's brands. With his team, he is focused on buil-ding on the brands' strong heritage by identifying new ways to connect with consumers around the world. James is passionate about building brands and leading exceptional teams, and he has translated this to a track record of consistently strong results throughout his career.
James has more than 25 years of experience building and expanding consumer brands around the globe.