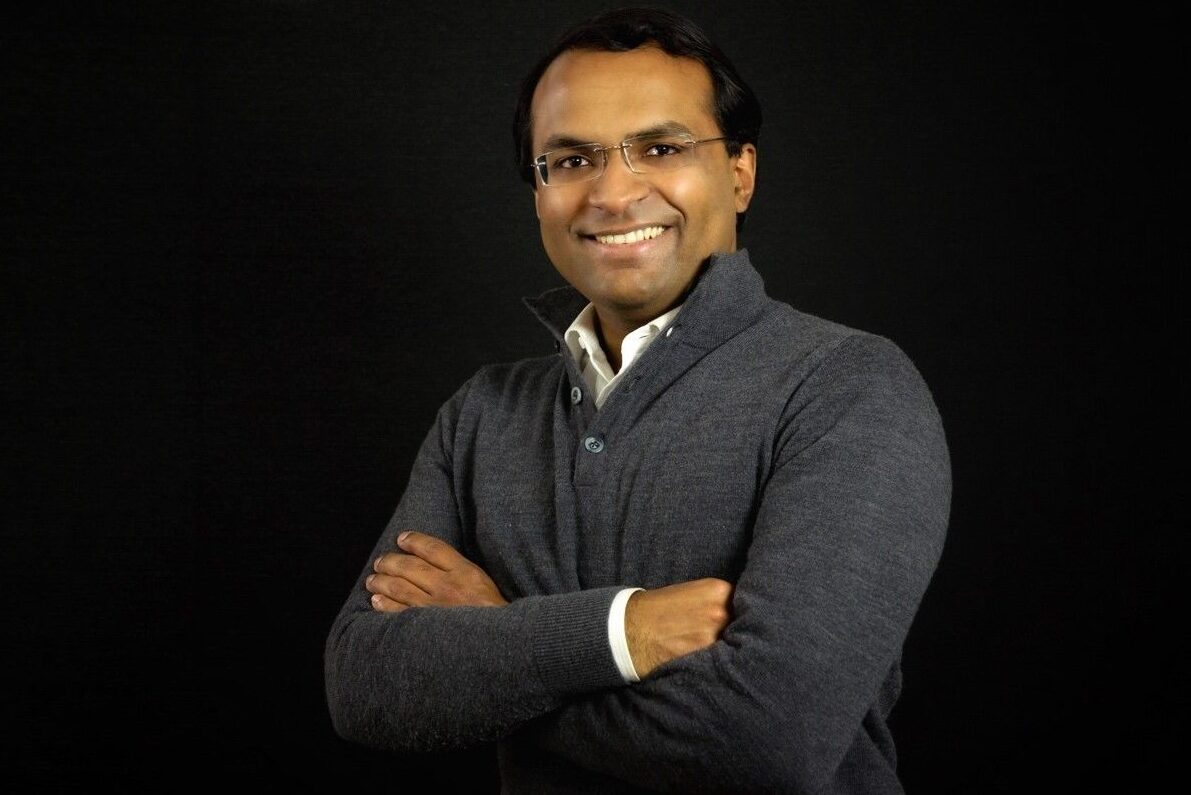 Investing in the economy of innovation
Ajay Royan, co-founder and Managing Partner, Mithril.
Ajay Royan cofounded Mithril and heads the firm as its managing general partner. He and Peter Thiel constitute the firm's investment committee.
At Mithril, Ajay has led investments in innovative companies located both within Silicon Valley and around the world. He serves on many of these companies' boards, including C2FO, AppDirect, Adimab, and Auris, helping them successfully navigate high-growth periods by working with founders on competitive and organizational strategy, as well as macro trends.