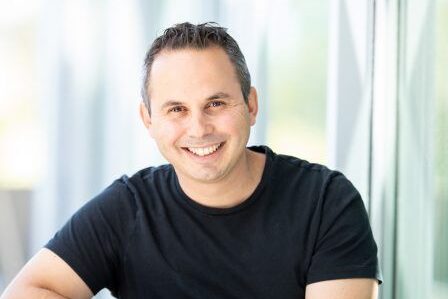 Innovation Endeavors: How to attract overseas investors?
Founding Partner Dror Berman is in Denmark to meet the members of DenmarkBridge and the start-up environment to learn more about the Danish eco-system.
Innovation Endeavors is an early- and expansion-stage venture capital firm partnering with startups that apply cutting-edge technology to transform large industries. The firm runs a dedicated global team that builds industry networks to create value for its portfolio companies. Innovation Endeavors has one of the most interesting portfolios in Silicon Valley. They were in their previous fund pre-seed investors in Uber and SoFi, and in total the fund sees more than 3000 deals in the tech startup segment annually.