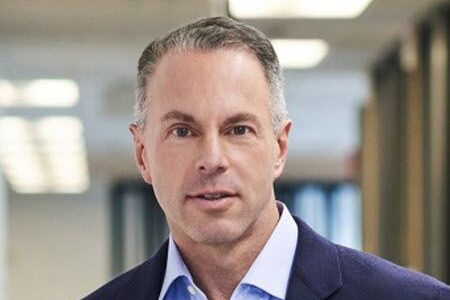 In a life of tech giants and Silicon Valley
With Devin Wenig, President  and CEO, eBay Inc.
Devin became CEO at eBay in July 2015, after overseeing eBay's Mar-ketplaces business as its President for nearly four years. Devin joined eBay in September 2011.
Under Devin's leadership, eBay has be-come one of the world's top 30 brands.
During his tenure at eBay, Devin has led key strategic initiatives including a sustained shift to mobile/multiscreen; redefining design standards across eBay; extending global reach for users through cross-border trade; and introducing new categories such as Fashion, Deals, Art, Live Auctions, and Local services.