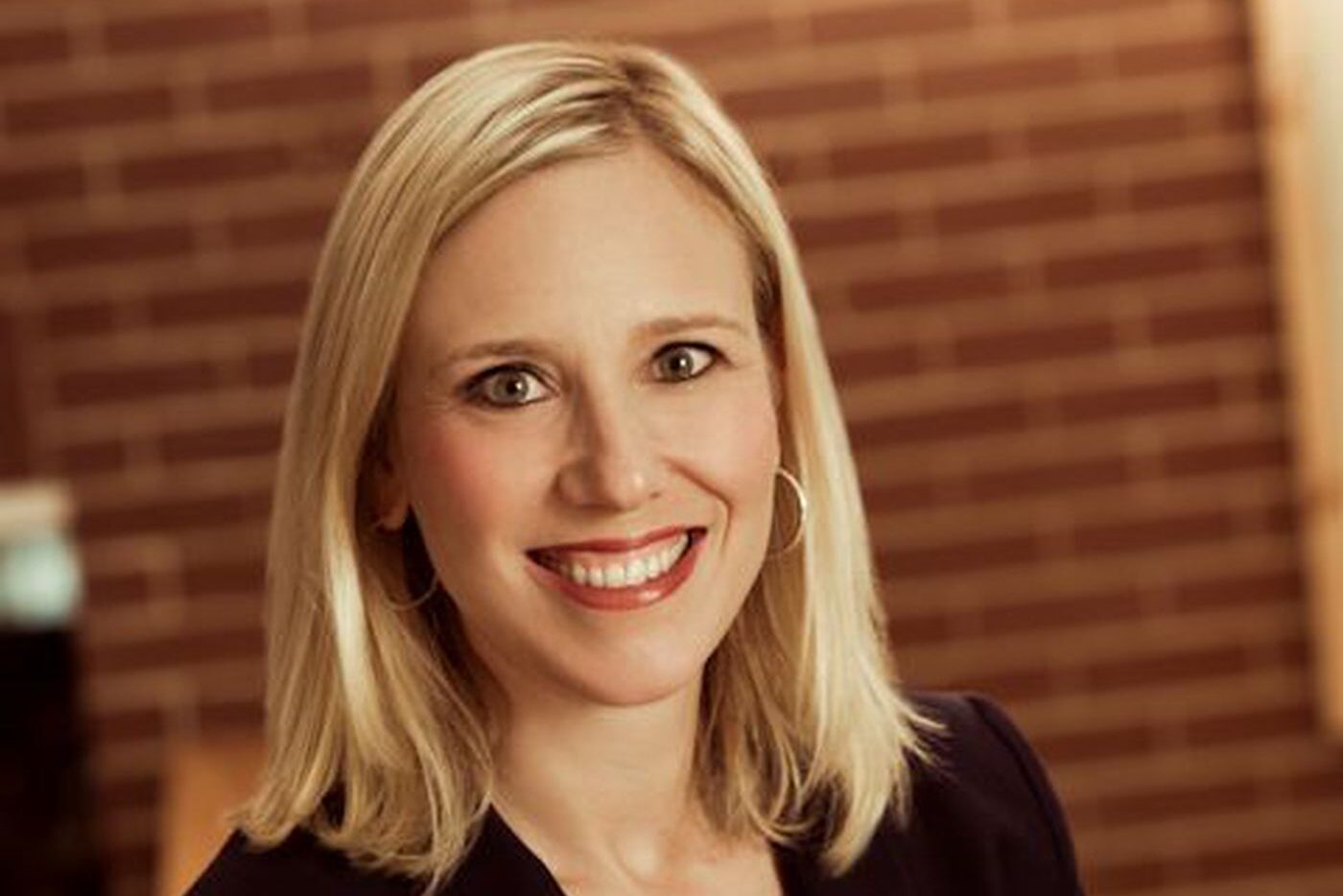 Hyper growth – the view from an efficiency guru
Marne Levine, Chief Operating Officer of Instagram, Inc.
Marne Levine has been the Chief Operating Officer of Instagram, Inc., since 2015. Marne served as Vice President of Global Public Policy for Facebook. She oversaw Facebook's efforts to educate governments and non-governmental organizations on its plans, products and policies to foster understanding and support for innovative technologies like Facebook.
Marne served as Chief of Staff at the White House National Economic Council. She served as Special Assistant to the President for Economic Policy from January 2009 to June 2010. She has extensive experience in the fields of policy, communication and technology. She served as Director of product ma-nagement for Revolution Money and as Chief of Staff to Lawrence Summers, when she served as President of Harvard University.