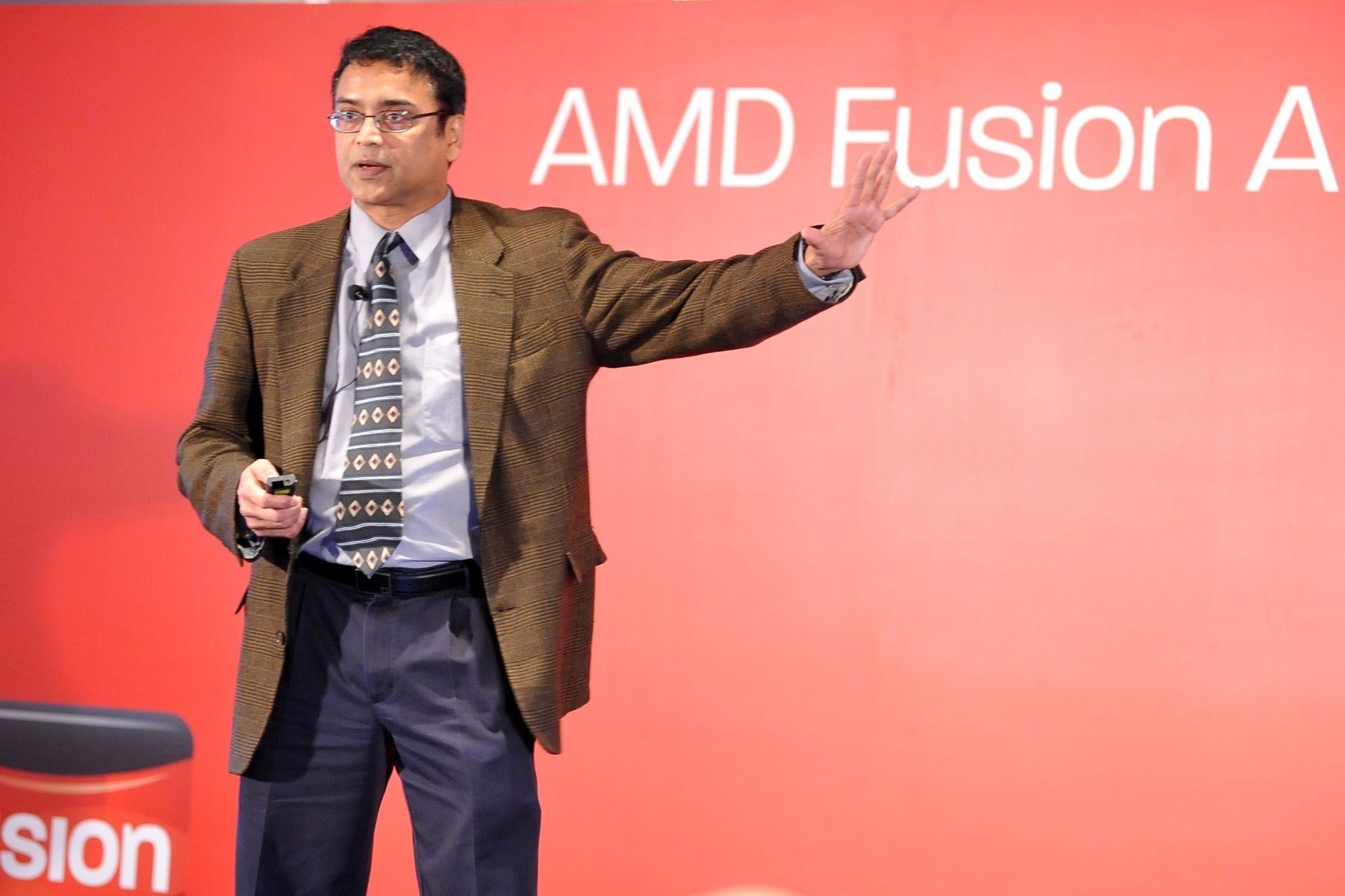 Game-changing business: Self-driving technology
Manju Hedge, Vice President at AMD.
Manju Hedge is Vice President at AMD, which for more than 45 years has driven innovation in high-performance computing, graphics and visualization technologies ― the building blocks for gaming and immersive platforms.
Hundreds of millions of consumers, leading Fortune 500 businesses and cutting-edge scientific research facilities around the world rely on AMD technology daily to improve how they live, work and play.
Manju Hedge has his own company, Uhnder, which is focused on start-up developing disruptive products for sensing, cognition and communication for the Internet of Things (IoT) market.