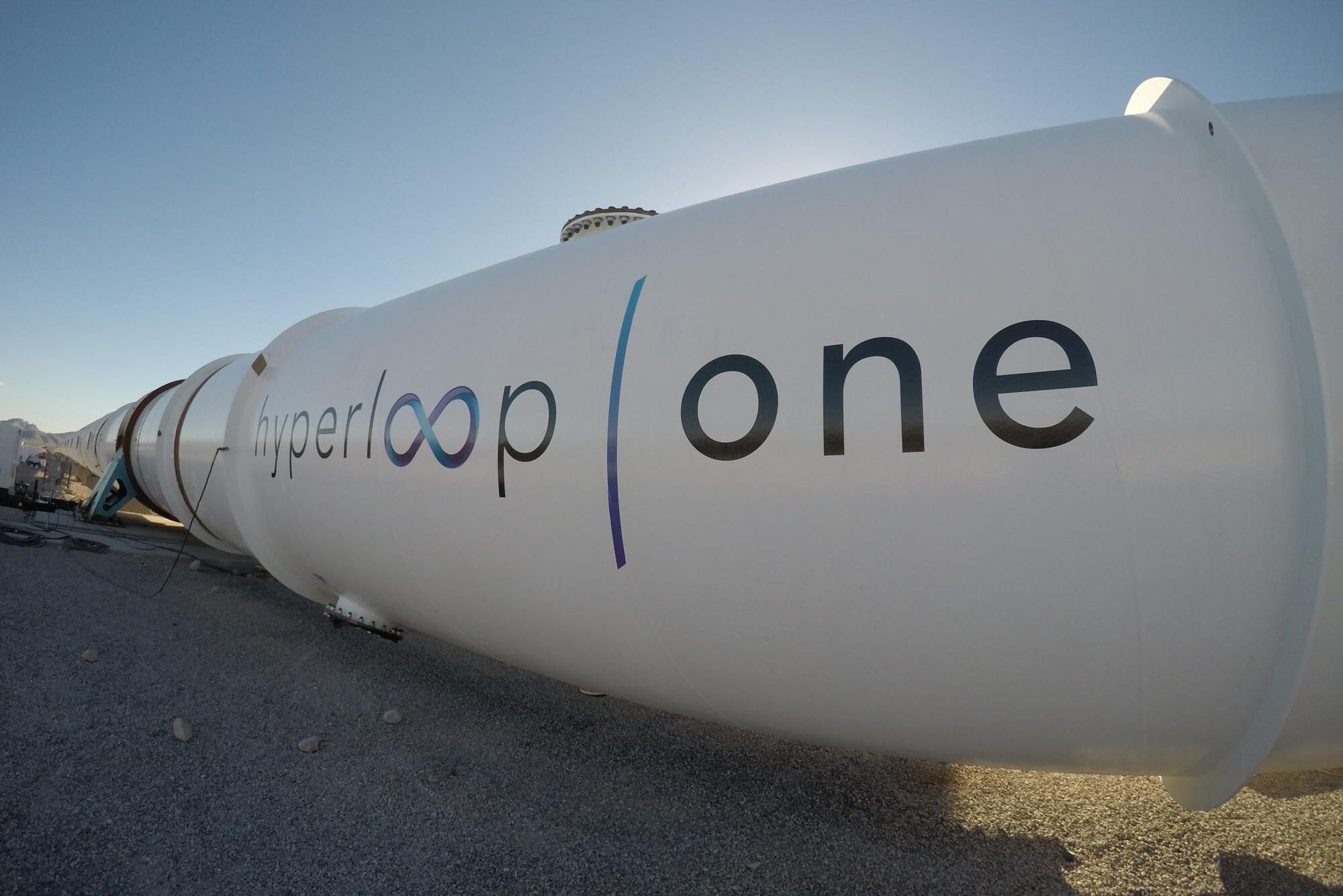 Future Transportation: Hyperloop One
Dr. Alan James is VP Global Business Development at Hyperloop One. Alan works with public sector partners and private sector investors to develop the business cases for corridors around the world which will deploy the Hyperloop system. This includes directing and coordinating the expert teams defining the capital and operating costs of proposed systems, and projecting their demand, ridership, and revenue. Alan was joined by International Business Development at Hyperloop One, YJ Fischer.
Alan and YJ met with DenmarkBridge member companies as well as with government representatives in Copenhagen.