Fintech is

booming

under the pandemic
While certain industries have suffered under lockdowns and extensive restrictions, the fintech vertical has largely benefited from the COVID-19 pandemic. Historically, the US financial system has been slow to evolve, but during the past year and a half, the pandemic has forced an unprecedented digital acceleration – becoming a tipping point for institutions, SMEs, and even the government to embrace fintech and invest in infrastructure.
According to a report by Silicon Valley Bank, this, coupled with changing consumer behavior, has led to a surge in financial literacy and adaption, while also increasing demand for products and services such as contactless payment, blockchain, and cryptocurrency.
Below, we take a look at some of the 2021 highlights we have seen in fintech until now and offer a selection of further readings and podcasts to keep you up to speed.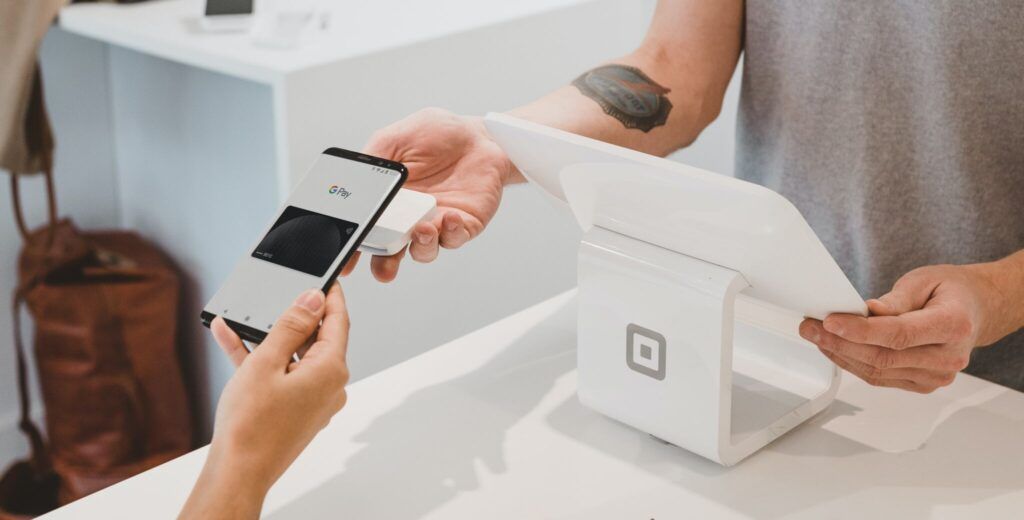 Fintech activity reaches near record highs in the first quarter of 2021
According to financial database Pitchbook, fintech companies raised more than $21 billion (65,4 % YoY growth) across 909 deals during the first quarter of 2021 leading to a near-record high. Pitchbook reports that payments companies drove a large proportion of deal value, with the online payment platform Stripe raising $600 million Series H, putting the company's valuation at $94,4 billion. This makes Stripe the most valuable private tech company currently in the US.
Led by a strong cryptocurrency market, digital assets companies raised a record $2 billion during the first quarter. The largest deals in this space include cryptocurrency lending and borrow platform BlockFi's $350 million Series D and cryptocurrency exchange Blockchain.com's $300 million Series C.
While the year is only halfway through, we have already seen several successful exits including Coinbase, Affirm, and SoFi.
The billion-dollar cryptocurrency platform Coinbase was founded just 9 years ago in San Francisco and recently went public in April 2021. With the mission to "use cryptocurrency to bring economic freedom to people all over the world" the company now trades at a market cap north of $53 billion. 
Besides trading cryptocurrencies, Coinbase offer solutions that allow customers to store assets, use a Coinbase credit card, and offer a tool for online stores that allows them to accept crypto payments. The company brought in $1.8 billion of revenue in Q1 2021 – up from $585 million in the fourth quarter of 2020 and $191 million a year ago. Coinbase's net profit for the quarter was over $771 million.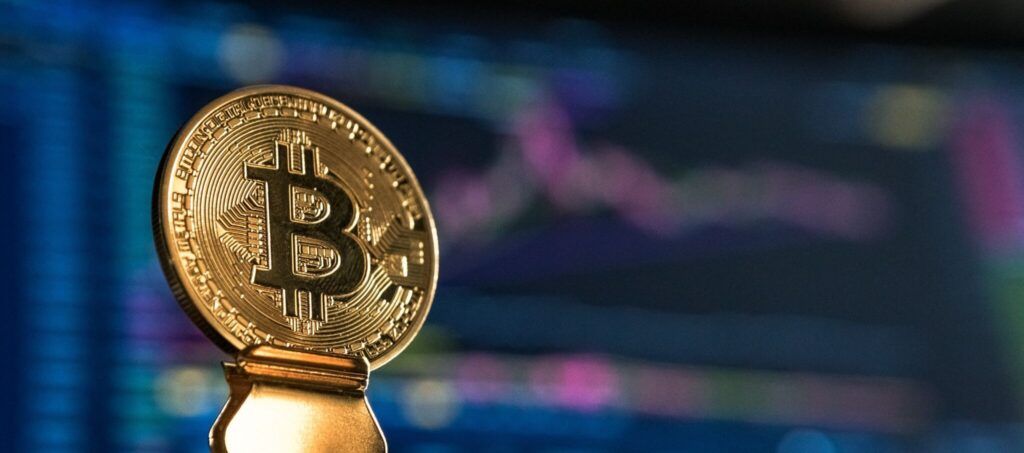 El Salvador becomes the World's first country to adopt bitcoin as legal tender
Much has been written about the relevance and potential of cryptocurrencies for developing nations, where relatively few citizens have access to traditional bank accounts. 
As of June 2021, El Salvador has become the first country in the world to pass legislation allowing the use of bitcoin in any transaction. Now that the bill has passed into law, this means that prices can be denominated in bitcoin, tax contributions can be paid in bitcoin, exchanges in bitcoin will not be subject to the capital gains tax, and merchants must accept bitcoin as payment. 
It is expected that other countries will look to El Salvador as a test case, as many countries with a history of hyper inflation start to explore their options in crypto. To learn more, check out this article from Bloomberg.
China bans cryptocurrency transactions and mining
On the other side of the spectrum, China has been tightening its crackdown on decentralized cryptocurrencies and recently banned financial institutions and payments platforms from supporting transactions with crypto. 
Last month, the State Council (China's cabinet) vowed to clamp down on mining and trading as part of a campaign to control financial risk. Since then, a number of provinces have taken steps to curb cryptocurrency mining, including the southwest province of Sichuan – the second largest producer of bitcoin in China, according to research by the University of Cambridge. 
The Chinese government explains that the crackdown on cryptocurrency is rooted in concerns about the volatile prices, potential use for money laundering, and negative effects on climate. Reuters and the Verge, however, note that China is currently developing its own centralized digital currency, the digital yuan, and therefore has any incentive to reduce competition.
The country has been working on the digital yuan since 2014, and the currency is currently being tested in a pilot program. It is expected that a bigger test will be run during the 2022 Winter Olympics in Beijing. For more information, we recommend these articles from The Wall Street Journal and Bloomberg.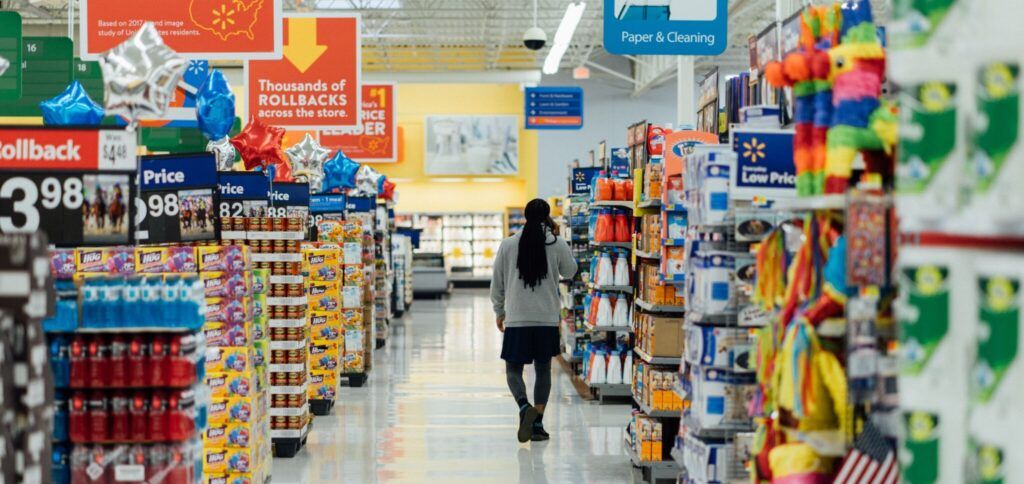 Walmart teams up with Ribbit Capital
Earlier this year, Walmart announced that they will be partnering up with the fintech investment firm Ribbit Capital to create a new fintech startup. The aim of the startup is to develop a range of new fintech products for Walmart's retail customers, and the company has hired two executives from Goldman Sachs' Marcus unit to run the business, including the head of Goldman Sachs' Consumer Unit. 
Ribbit Capital is one of the most successful venture firms in the US, and they have made many successful investments including Affirm, Coinbase, Credit Karma, Robinhood, Revolut, etc. To read more about their partnership with Walmart visit FinLedger.
If you wish to dive deeper into the highlights, we recommend checking out these interesting pieces: