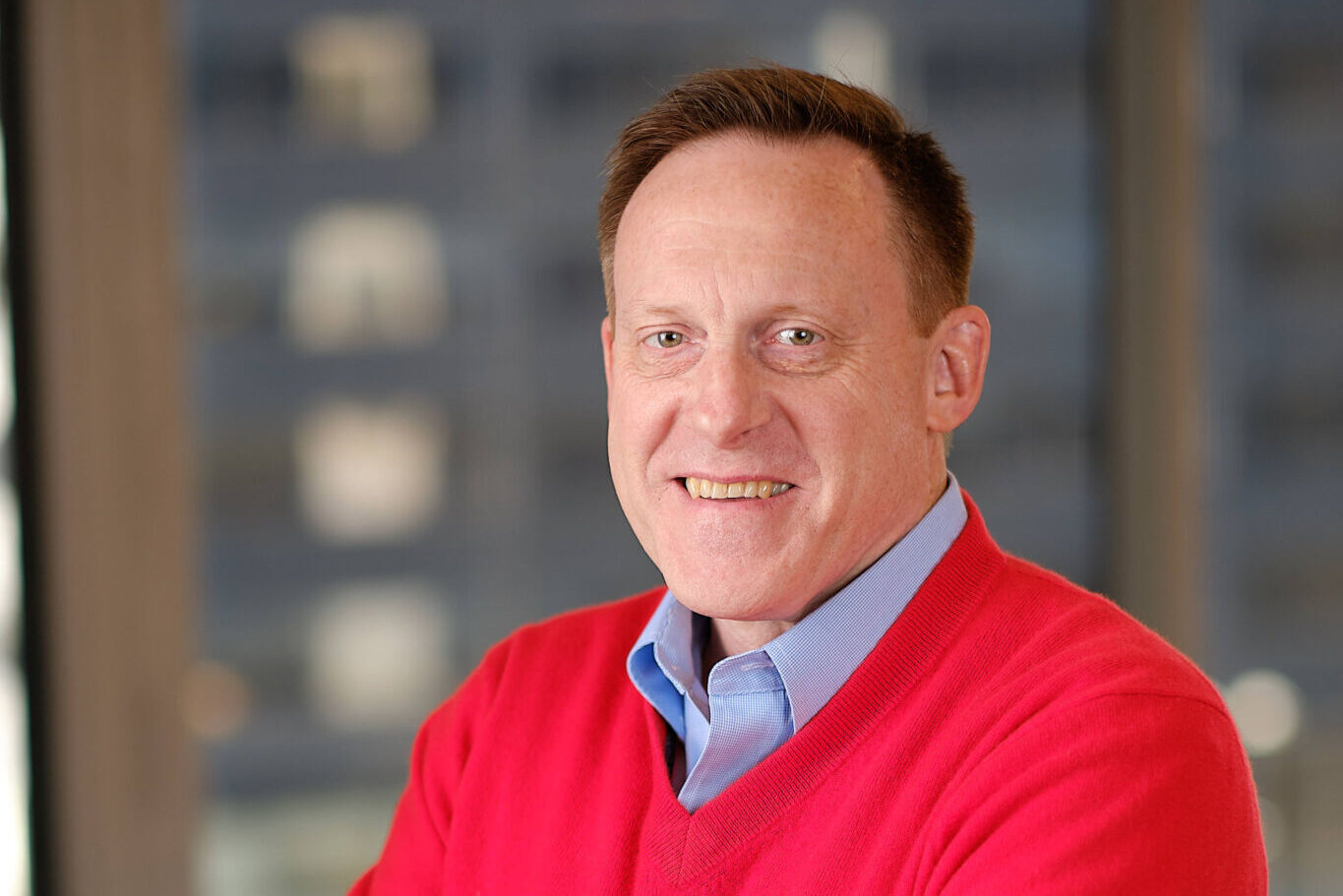 The State of Security with Admiral Mike Rogers
Admiral Rogers is a United States Navy Admiral and former Director of the National Security Agency. During his 37 years of service, he rose to the rank of four-star admiral. Mike culminated his career with a four-year tour as Commander of the U.S. Cyber Command and Director of the NSA, creating the U.S. Department of Defense's then newest large war fighting organization and leading the U.S. government's largest intelligence organization.
In these roles, Mike worked extensively with the leadership of the U.S. government, the Department of Defense, and the U.S. Intelligence community, as well as their international  counterparts in the conduct of cyber and intelligence activity across the globe. He also assisted in the development of national and international policy with respect to cyber, intelligence, and technology – including extensive work with corporate leadership in the finance, IT, telecommunications, and technology sectors.
Mike is a graduate of Auburn University and holds a Master of Science in National Security. He is a distinguished graduate of the National War College and a graduate of highest  distinction from the Naval War College. He is also an MIT Seminar XXI fellow and a Harvard Senior Executive in National Security alum.
The State of Security
Mike currently serves as operating partner of the leading cybersecurity foundry Team 8. The company is the most prestigious cybersecurity think tank in Israel and was co-founded by a former Commander of Unit 8200 – Israel's legendary elite military intelligence unit, comparable to the NSA in the US. Team 8 partners with and invest in entrepreneurs to develop disruptive companies that challenge the biggest problems in cybersecurity and give organizations the advantage over cyber attackers. The team behind the company consists of CEOs,  serial entrepreneurs, investors, as well as former intelligence leaders, researchers, technologists, and marketers.
In addition to his role at Team 8, Admiral Rogers also serves as senior advisor of the Brunswick advisory firm in the field of cyber security, privacy, geopolitics, technology, and intelligence, as well as crisis management and the challenges of leading large organizations in a democratic society in the digital age.
With his impressive background and extensive experience, Adm. Rogers shared his insights into the current global situation and the implications for cyber and global security now and in the future.