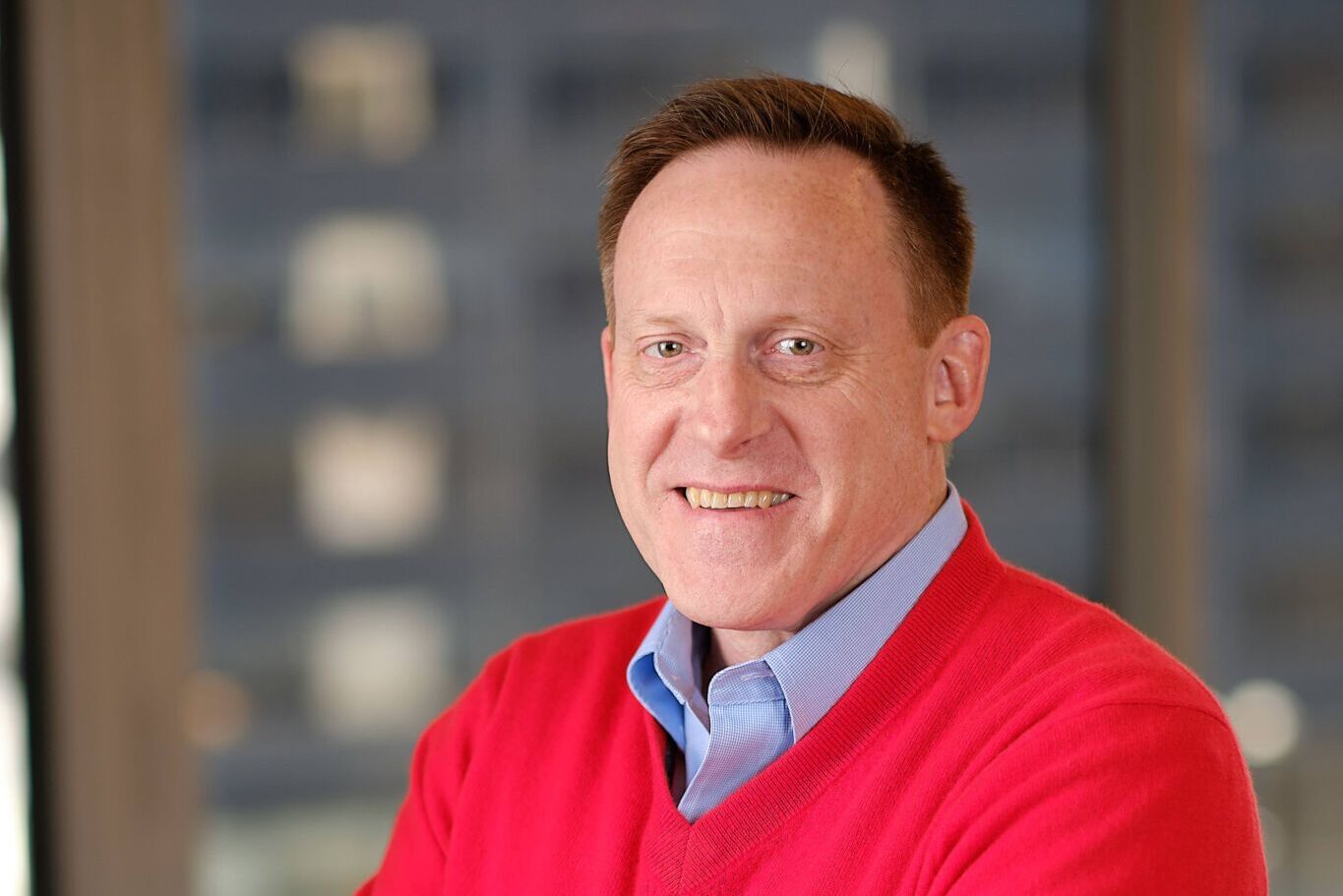 The New World Order: Geopolitics & Cybersecurity with Adm. Mike Rogers
Admiral Mike Rogers is a United States Navy Admiral and former Director of the National Security Agency. Mike culminated his 37 years of service with a four-year tour as Commander of the U.S. Cyber Command.
In his roles, he has worked extensively with the leadership of the U.S. government, the Department of Defense, and the U.S. Intelligence community, as well as their international counterparts in the conduct of cyber and intelligence activity across the globe. He also assisted in the development of national and international policy with respect to cyber, intelligence, and technology.