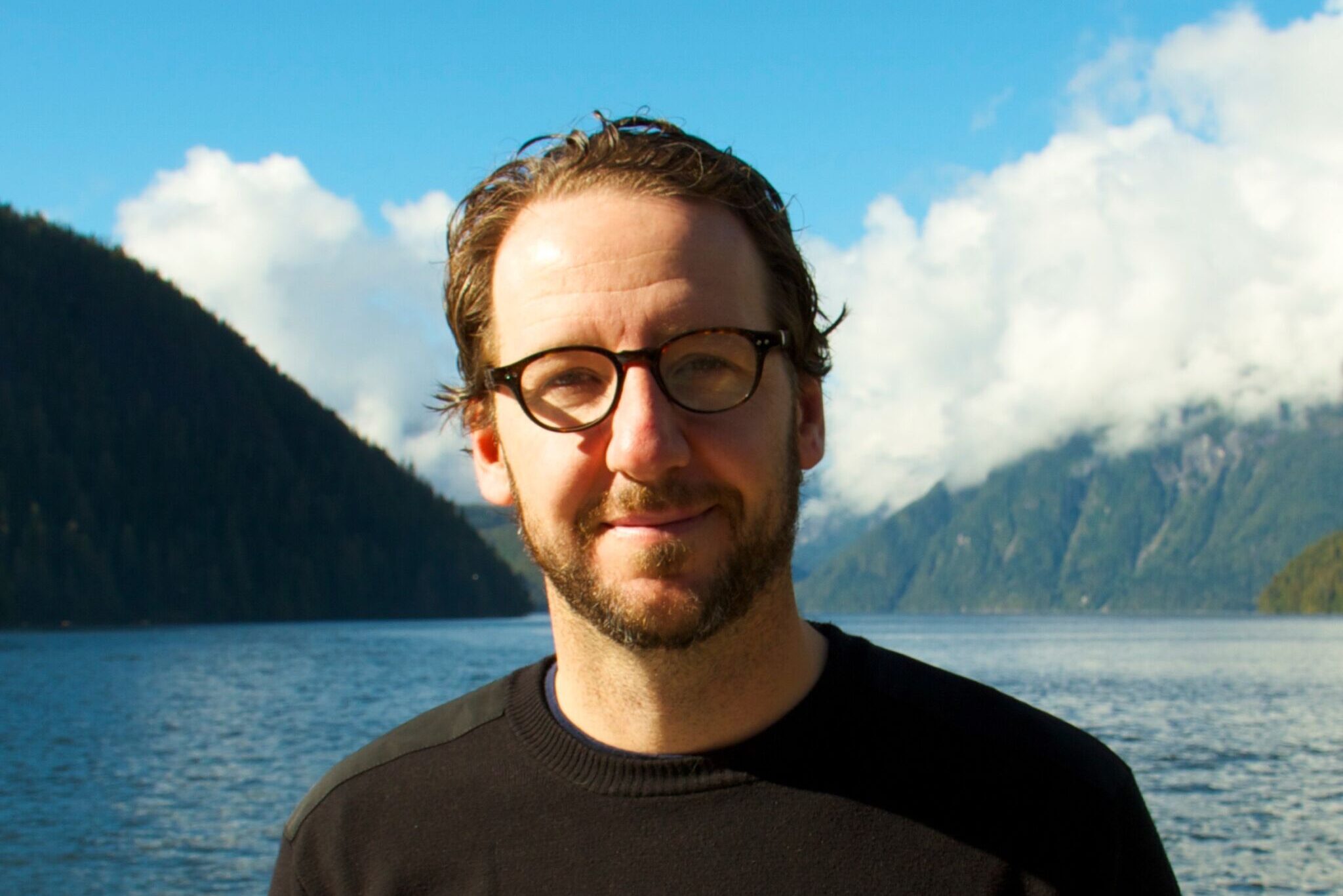 The New World Order: Climate, Energy, and Global Security with Gerald Butts
Gerald Butts is vice chairman and a senior advisor at Eurasia Group – a pioneering geopolitical risk consultancy. Gerald has successfully led Canadian and global organizations in the public and private sectors for 20 years. With experience on a multitude of public policy and geopolitical issues, he has developed deep expertise on climate change, trade, and energy, and advises Eurasia Group clients across these areas.
Eurasia Group was founded by Political Scientist Ian Bremmer and was the first firm devoted exclusively to help business decision makers and investors understand the impact of politics on risks and opportunities in foreign markets. As the name suggests, the firm's original focus was on the emerging states of the former Soviet Union, but they have since broadened their expertise to countries in every region of the world. At Eurasia Group, Gerald is working with their Energy, Climate & Resources practice, and global macro coverage.
As the principal secretary to Canadian Prime Minister Justin Trudeau from 2015-2019, Gerald was responsible for providing executive direction on the development, implementation, and communication of the government's agenda. This work included overseeing economic policy, the negotiation of the Paris climate accord, and the creation of Canada's first national climate change plan—which included an economy-wide price on carbon. Gerald played a major role in managing relations with the US administrations of Barack Obama and Donald Trump, as well as in the renegotiation of NAFTA.
Prior to his work with the prime minister, Gerald served as policy secretary and principal secretary to the premier of the province of Ontario. He was also the CEO of WWF-Canada, where he was responsible for international engagement and global projects to decarbonize the supply chains of multinational companies.
In addition to his work with Eurasia Group, Gerald leads New Climate Group, a private consultancy that advises global financial firms, educational institutions, and philanthropists on strategic investments in climate mitigation and resilience, and artificial intelligence. He holds undergraduate and graduate degrees from McGill University.
The Changing World Order
Today's geopolitical environment is increasingly complex, with risks coming at an accelerated pace as the world order undergoes significant change. More than ever, business leaders need to incorporate political risk into their strategies to spot the opportunities and manage the risks to lead their organizations through turbulent times. With his extensive expertise in geopolitics, Gerald will share his analysis of the changing world order, the implications of global security, energy, and climate, and its impact for global companies.