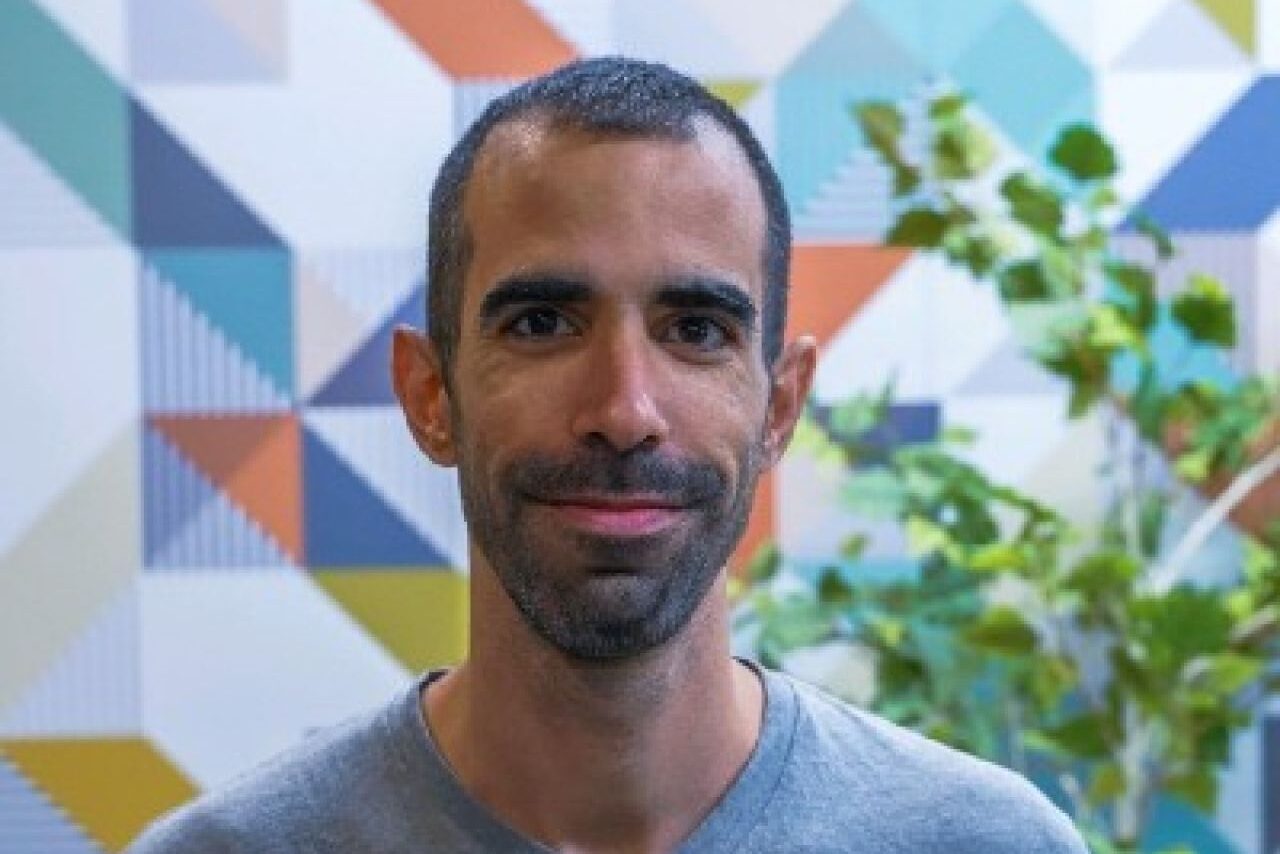 The Industrial Revolution of Cyber Security with Amir Preminger
Amir Preminger is the Vice President of Research at Claroty. He brings over 10 years of cybersecurity experience in a variety of research and managerial roles.
Prior to joining Claroty, Amir spent almost a decade in one of the IDF's elite technological units where he played a key role in the research and development of advanced Cyber Solutions across multidisciplinary domains. Amir was directly involved in a number of projects that won the prestigious Israel Defense Award.
Amir holds a B.Sc. in Computer Science from the Academic College of Tel-Aviv Yafo.