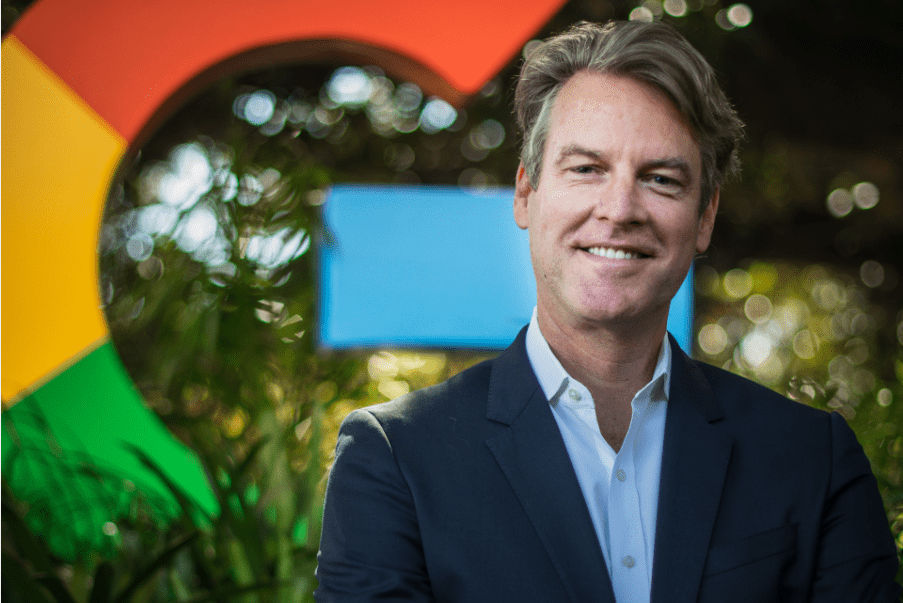 The future for Google – how to interact with Google to build customer outreach
With Allan Thygesen, 26 August 2016 in Copenhagen.
Allan Thygesen is VP Global Sales & Operations @Google. Allan manages Google's advertising revenue from small and medium-sized business customers worldwide.
Allan met with DenmarkBridge member companies Danske Bank, Confederation of Danish Industry, Danish Growth Fund as well as prospect members.