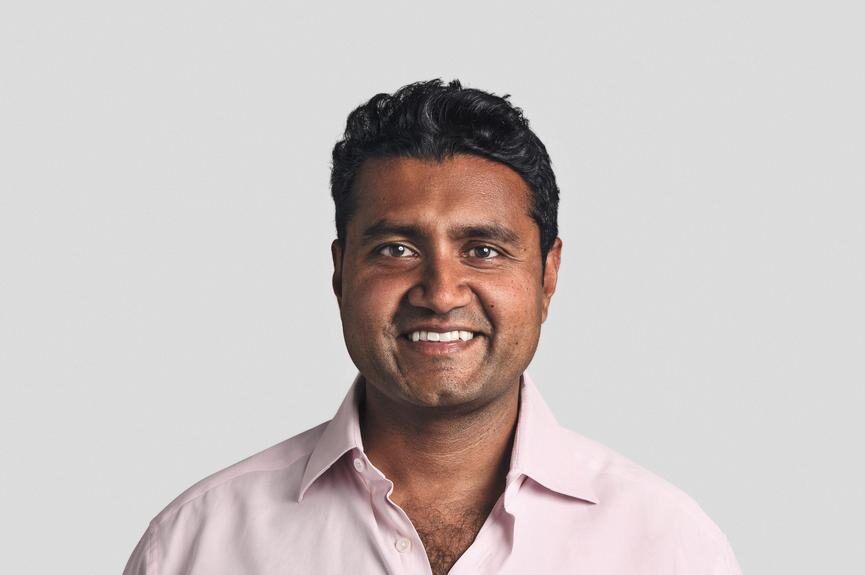 Shyam Sankar: Human-driven analysis of real world data
Director, Palantir Technologies.
Shyam is Director of forward deployed engineering at Palantir – a software and services company which specializes in big data analysis. Shyam is committed to solving world-changing problems, and believes in the potential of human-computer symbiosis, and the possibility of doing something transformative for the world.
Prior to joining Palantir, Shyam was the VP of network management for the Asia Pacific region at Xoom Corporation. Sankar obtained his bachelor's degree in electrical and computer engineering from Cornell University and master's degree in management science and engineering from Stanford University.