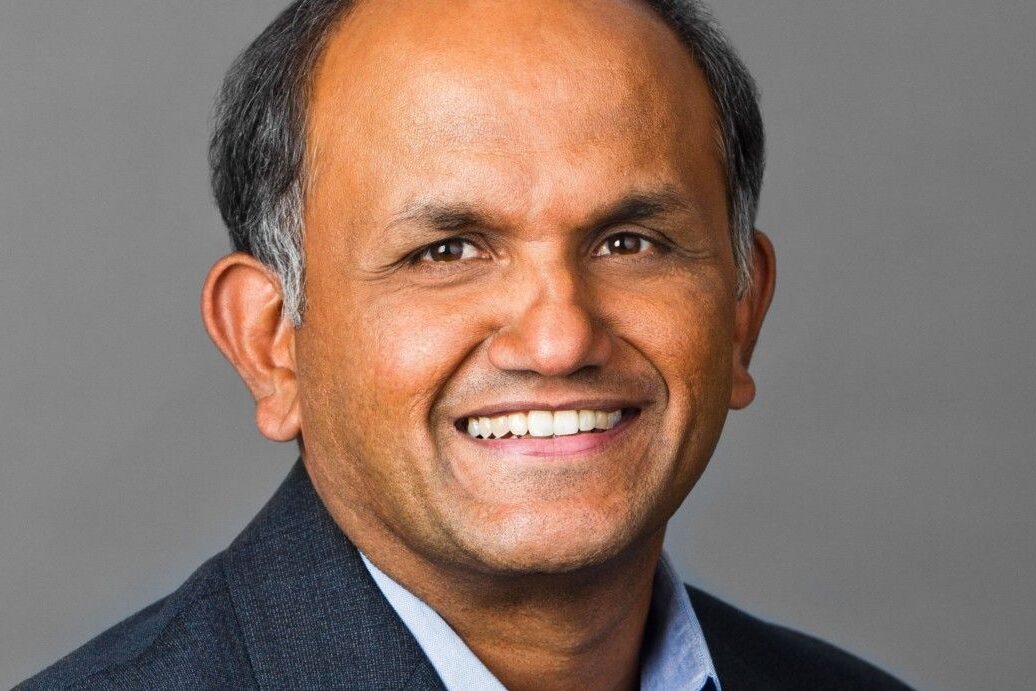 Shantanu Narayen: Pivoting to the cloud
Chairman, president and CEO, Adobe.
Growing up in Hyderabad, India, Shantanu came to the U.S. to earn his master's degree and subsequently held product development roles at Apple and Silicon Graphics. Shantanu joined Adobe in 1998, where he rose through the product ranks. He became president and COO in 2005, CEO in 2007 and chairman of the board in 2017. Shantanu is passionate about building and empowering teams to build product innovation and scale Adobe's business globally.
Shantanu is a member of several boards, including pharmaceutical giant Pfizer, and the Adobe Foundation. Shantanu holds a master's degree in computer science from Bowling Green State University and a master's degree in business administration from the University of California.