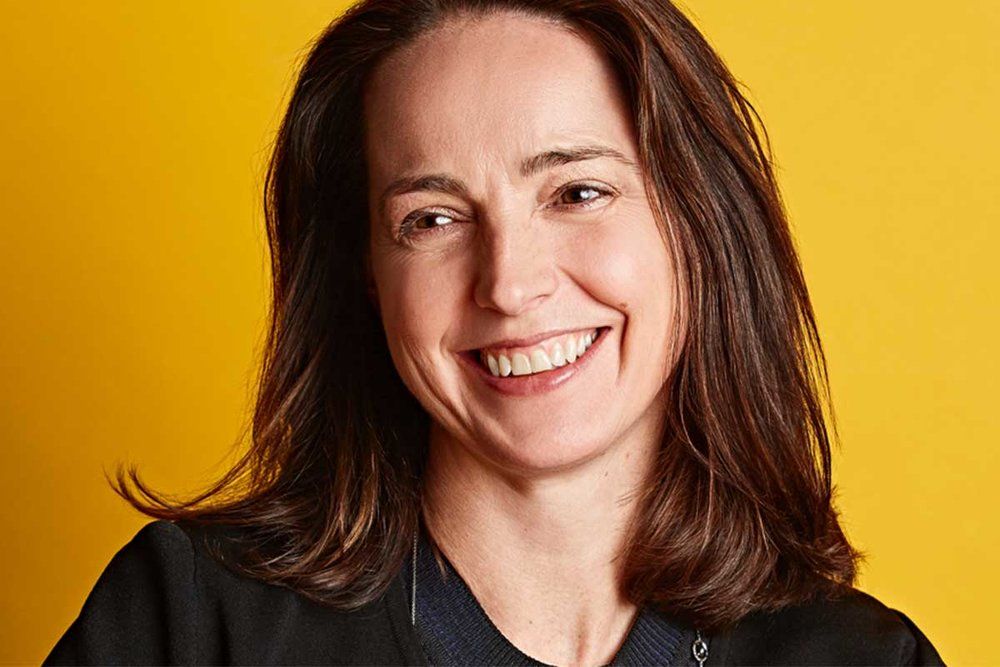 Sarah Friar: A startup story – Building communities in an urbanizing world
CEO, Nextdoor.com
Since November 2018, Sarah has been the CEO of Nextdoor.com: The world's leading private social network for neighborhoods – serving over 200,000 neighborhoods. Prior to this, Sarah served as a CFO for Square and held high-level positions at Salesforce, McKinsey & Co. and Goldman Sachs. Along with her wide range of financial experience, Friar also sits on the boards of Slack and Walmart.
Nextdoor enables local conversations that empower neighbors to build stronger and safer communities.
Typical platform uses include neighbors reporting on news and events in their "neighborhood" and members asking each other for local service provider recommendations, finding a babysitter, reporting on a lost dog, organizing neighborhood watch groups etc.