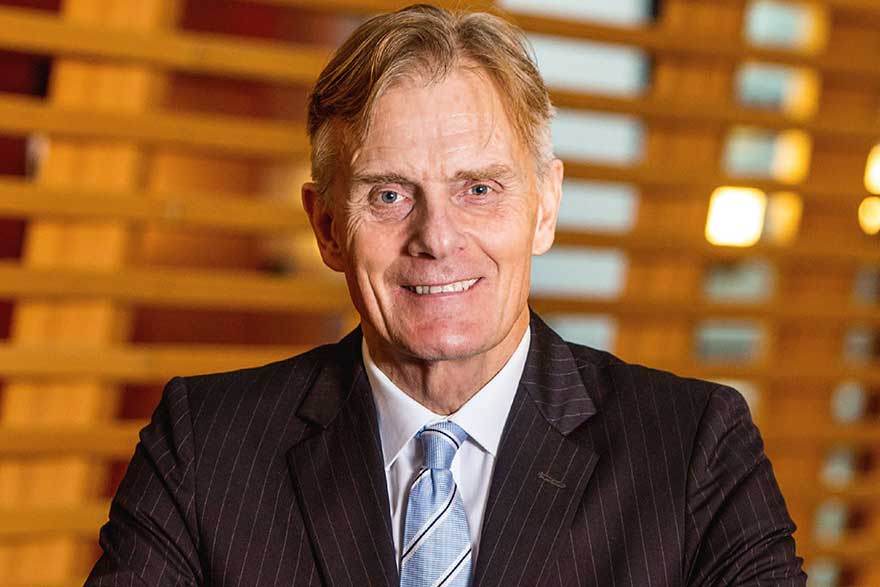 Networking Event And Discussion With Friis Arne Petersen
On Wednesday, 18 August 2021, DenmarkBridge has the pleasure of hosting members for an exclusive and intimate networking event. At the event, we will be joined by Friis Arne Petersen; Former Ambassador in the United States, China, and Germany for an interesting debate on the geopolitical situation and the ongoing tension between the world's largest superpowers.
A geopolitical review: Impact on the EU
In the past years, intense rivalry between the United States and China has impacted the global situation. Anger and accusations are cast from both sides of the Pacific, while a pandemic is keeping the world in an iron grip. But how has the conflict between the powerful economies affected the EU and what will happen in the future?
With his extensive experience, Friis Arne Petersen has deep insights into the geopolitical situation like few others. During the evening, he will share his perspectives on the rivalry between the two continents, as we engage in a discussion of the implications for the EU. How will the situation affect foreign trade, defense policy, technology, and economy? Will a new global climate and technology partnership, new trade and investment agreements, and a transparent regulatory collaboration reduce the risks posed by the different ideologies?
These are just some of the topics we will address during the session.