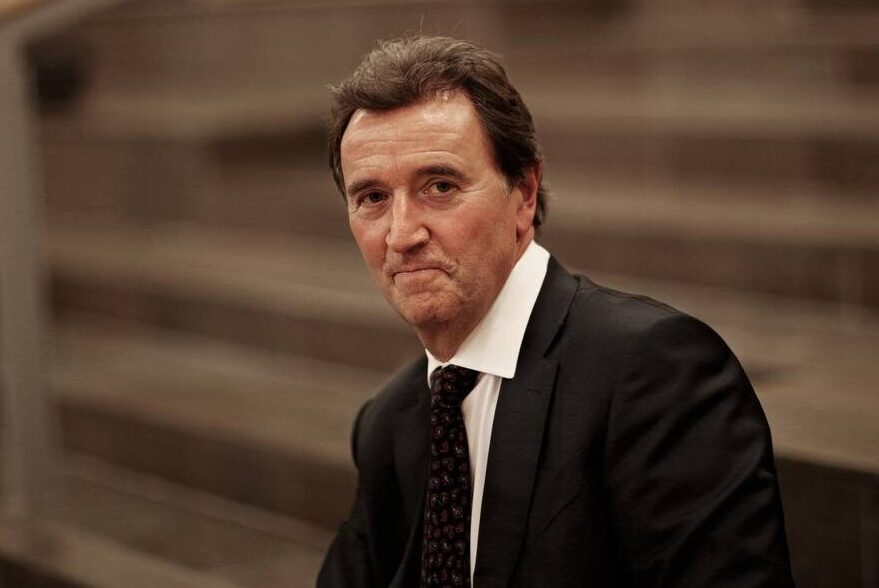 DenmarkBridge Talks with Vagn Sørensen
On Tuesday, 7 September 2021 Vagn Sørensen will take on the virtual stage for a discussion of leadership, board work, and crisis management.
Vagn has a truly impressive career and currently holds 11 board positions across seven countries including Scandlines, Air Canada, FLSmidth, Parques Reunidos, VFS Global, CNH Industrial, and Royal Caribbean Cruise Lines – the first three of which he chairs. Through his numerous board positions, particularly within the travel industry, Vagn has experienced the consequences of the pandemic firsthand in an industry that has been hit harder than most.
During the session, we will dive into a discussion of crisis management, as Vagn shares some of the important learnings he will take away from navigating through one of the most far-reaching crises to date. We will zoom in on leadership and the role of the board, while Vagn will offer his perspectives on, which changes we can expect to see in the boardroom following COVID-19.
About Vagn Sørensen
Vagn previously spent 17 years with Scandinavian Airlines and became Deputy CEO before joining Austrian Airlines as President & CEO from 2001 to 2006. He has functioned as Chairperson of the Association of European Airlines and served on the board of TDC, Scandic Hotels, Lufthansa Cargo, Vienna Stock Exchange, and several others. In addition to his many board positions, Vagn has also been an advisor to EQT for the past 22 years.