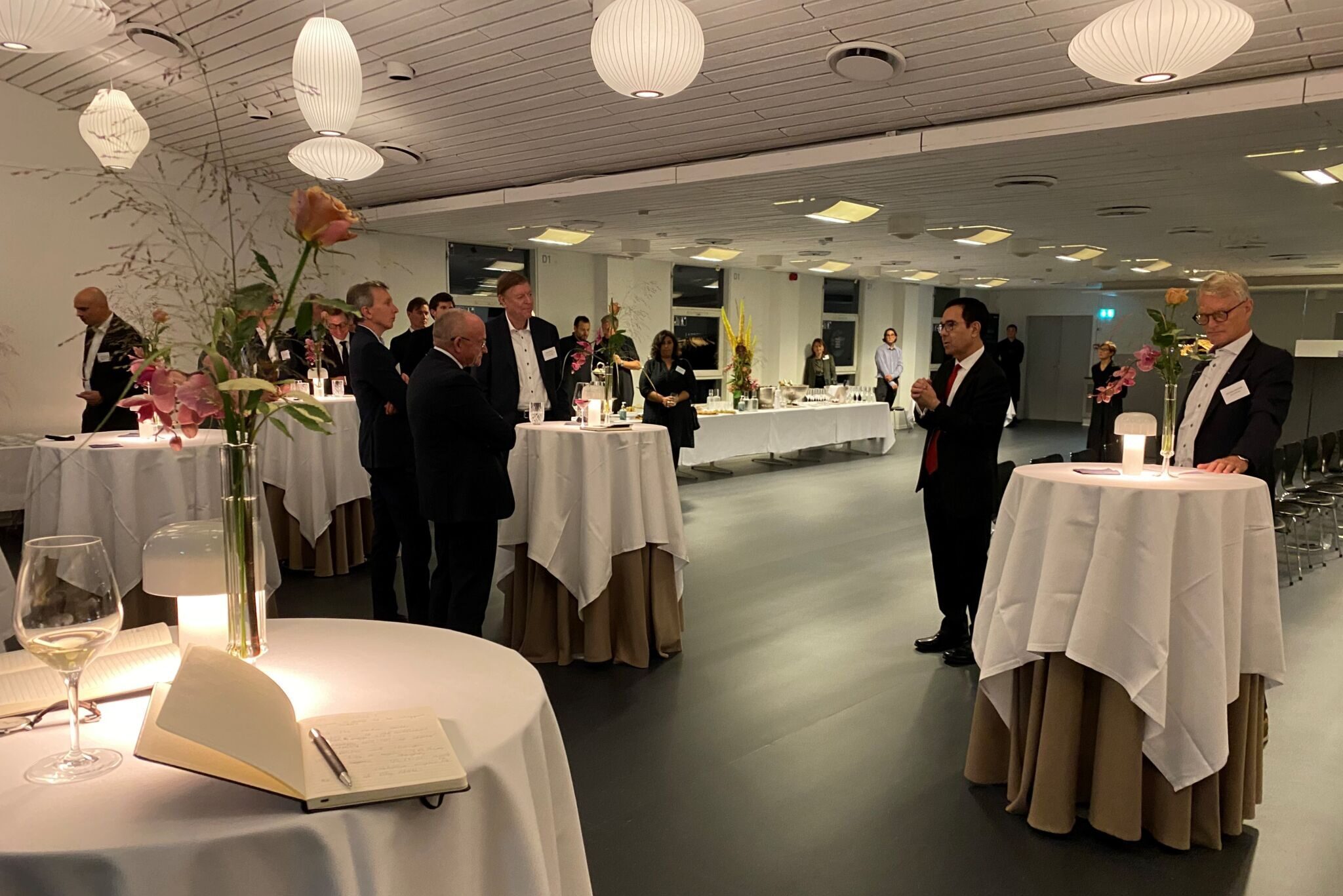 Rethinking Denmark With Tony Seba
On 28-29 September 2021, we had the great pleasure and privilege to welcome Tony Seba to Copenhagen for two days of inspiring and thought-provoking events hosted in collaboration with Industriens Fond, Dansk Konkurrenceevneråd, PensionDanmark, and A.P. Moller – Maersk.
Tony Seba is a world-renowned Silicon Valley entrepreneur and co-founder of the independent think tank, Rethink X. He has written and co-authored numerous best-selling books and reports analyzing and accurately predicting the scope, speed, and scale of technology-driven disruption and its tremendous implications across societies. He has previously provided keynotes for Google, the European Commission, J.P. Morgan, Nomura, and Davos, among others.
Rethinking Denmark: How do we prepare for the decade of disruption?
Under the headline "Rethinking Denmark", Tony sent a clear message: The 2020s will be the most disruptive decade in history and will dramatically change not only the five foundational sectors of the global economy, but every aspect of life and society. With the convergence of technology, the structures that have built societies during the past 100 years will collapse and new possibilities will arise.
This opens a window of opportunity to rethink Denmark and Danish businesses. If we act now, we have the opportunity to significantly reduce our carbon emissions by 2035 and convert our energy supply to 100% clean energy by investing in solar, wind, and batteries.
To exploit these possibilities, we need to understand the coming disruption, not as the fifth industrial revolution, but as a change phase disruption that will affect our entire system. To do so, we need to change our mindset and teach complex systems thinking.