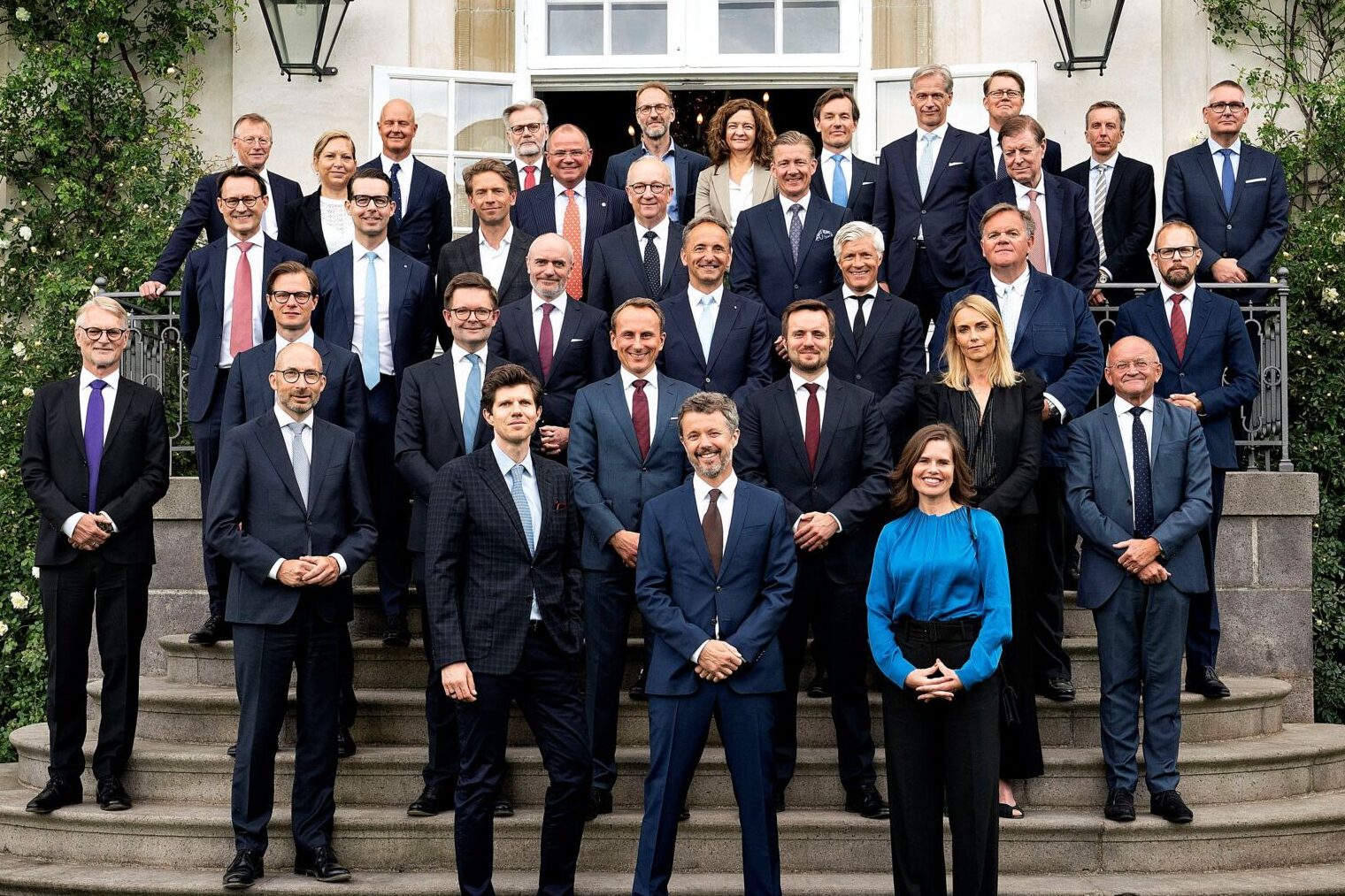 Networking dinner at Amalienborg with Jim Hagemann Snabe
HRH Crown Prince Frederik of Denmark hosted members of DenmarkBridge for a networking dinner at Amalienborg Palace. During the evening, it was our privilege to welcome Jim Hagemann Snabe for an interesting fireside chat on agility, renewal, and the future of leadership.
Fireside chat: Building back better
During the past year, COVID-19 has demonstrated the need for agility, adaptability, and fast decision making. During this session, Jim Hagemann Snabe highlighted some of the valuable learnings that we need to take away from the crisis. How do we develop and apply the agility we have learned from Covid to ensure more resilience and flexibility in the value chain? What is the role of business leaders in shaping the future of digitalization and ensuring responsible use of technology? How do we accelerate the green transition to meet ambitious climate goals?
These were just some of the questions that were addressed during the discussion.
Photo: Kongehuset ©