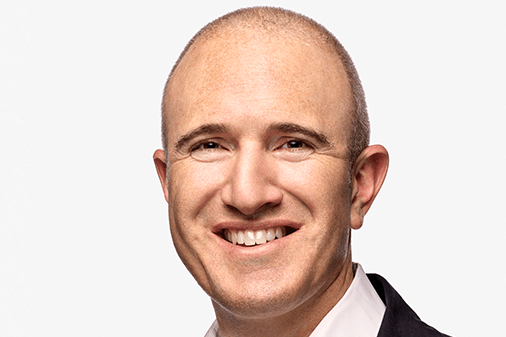 Matt Barnard: Vertical city farming and the cure to world hunger
Matt Barnard is the co-founder and CEO of Plenty, an ag-tech company which grows clean, delicious fruits and vegetables year-round in indoor farms located just outside major urban centers without pesticides, herbicides, or GMOs. Plenty in 2017 received 200M USD of venture funding from Softbank and a few other selected investors, among them Bezos Expeditions and Eric Schmidts Innovation Endeavors. Currently, Plenty is rolling out farm production on the outskirts of cities in the US and are planning a major roll out also in China.
Matt previously served as President and COO of Whalen & Company, founder of Search Fund Capital, Managing Operating Partner for 523 Capital, and VP of Deployment at SmartSynch. A 6th generation farmer, Matt earned an MS from the Stanford University Graduate School of Business and both a BA and BM from Northwestern University. Matt spoke at Vækstfondens Annual Meeting in 2019.