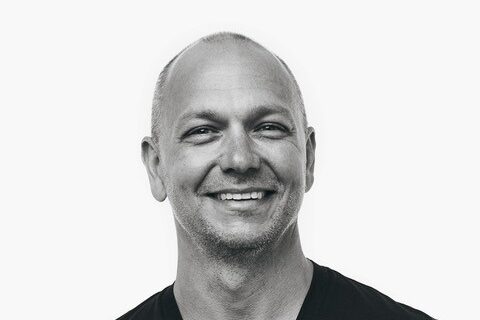 Lessons Learned from Creating the Most Innovative Products on the Planet with Tony Fadell
Tony Fadell is an active investor and entrepreneur with a 30+ year history of founding companies and designing products that  profoundly improve people's lives. Tony was the SVP of Apple's iPod Division and led the team that created the first 18 generations of the iPod and the first three generations of the iPhone. He is the founder and former CEO of Nest – the company that pioneered the "Internet of Things". In 2014, Google acquired Nest for an impressive US$ 3.2 billion.
Throughout his career, Tony has authored more than 300 patents. In May 2016, TIME named the Nest Learning Thermostat, the iPod, and the iPhone as three of the "50 Most Influential Gadgets of All Time."
Currently, Tony is the Principal at Future Shape; an investment and advisory firm coaching deep tech startups. Future Shape is coaching over 200+ startups innovating game-changing technologies.
Tony holds a B.S. degree in Computer Engineering from the University of Michigan.
Innovating Large Corporations
Tony Fadell is an expert of innovation within big companies. On May 3rd 2022, he released his new book "Build: An Unorthodox Guide to Making Things Worth Making," in which he shares some of his many stories and advice about leadership, design, startups,
mentorship, decision making, failures, and successes from his impressive career.
Tony forged his path to success alongside mentors like Steve Jobs and Bill Campbell; icons of Silicon Valley who succeeded time and time again. But Tony does not follow the standard Silicon Valley credo that in order to build something meaningful, you have to
reinvent everything, throw out the old, and start from scratch. Instead, he believes that products evolve from humans, and human nature doesn't change. Therefore, you don't need to reinvent how you lead and manage – just what you make, Tony states.