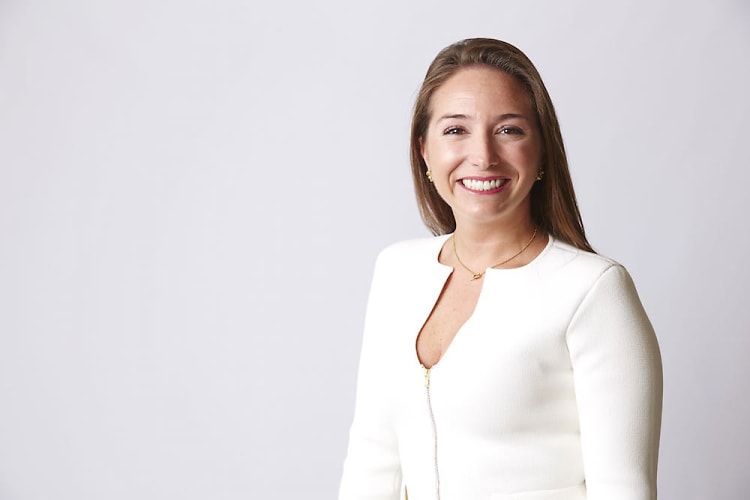 Lauren Lyon: Using AI and big data to find and invest in the most promising startups
Data-driven investing has dramatically transformed multiple asset classes, driving efficiency and generating superior risk-adjusted returns to investors. More recently, the trends of big data, artificial intelligence, and machine learning have converged on venture investing. With more data than ever on startups and entrepreneurs, we see sophisticated models built and applied to the venture investment process including deal sourcing, screening, selecting and monitoring investments.
Lauren Lyon works as a COO at e.ventures – a global venture capital firm headquartered in SF. The firm is backing internet & software founders. They are early adopters of using AI and data to automate the process of selecting portfolio companies. Their proprietary technology (EVA) developed over 8 years enables the investment team to see thousands of companies weekly and measure what matters in a normalized way. The tool ultimately magnifies their opportunity to see the fastest growing companies at the right time.