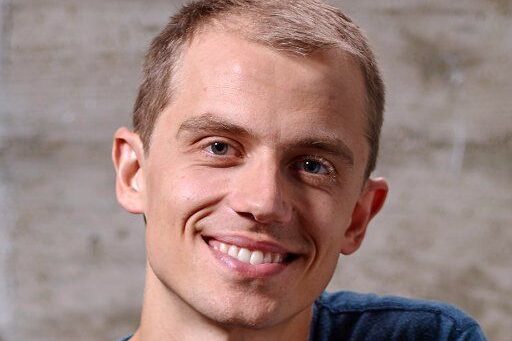 Johan Jessen: Perspective on the development of and challenges to tech
Danish-born Johan Jessen works to make self-driving cars happen at scale. His background spans robotics, aerospace, security, biotech, and machine learning. Prior to joining Lyft, Johan worked as Head of UX Design at X, the moonshot factory where he helped bring some of the world's most groundbreaking projects to life including Replicant Robotics, Project Loon, and cyber security company Chronicle (Google X).
LYFT is a ridesharing company based in San Francisco, California and operating in 640 cities in the United States and 9 cities in Canada. It is the second-largest ridesharing company in the United States after Uber.