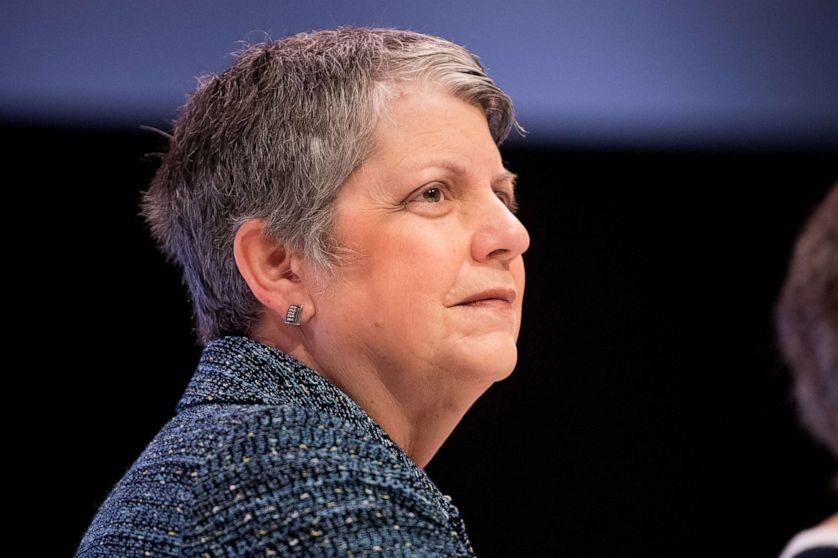 Janet Napolitano: Analysis and outlook following the US Election 2020
On 10 November, DenmarkBridge had the pleasure of welcoming Janet Napolitano for an interesting discussion on the recently concluded US presidential election. Janet is an American politician, lawyer, former governor of Arizona and Secretary of Homeland Security (under Barack Obama), and university administrator. Most recently, she has been president of the University of California system, a position she left on 1 August 2020 to join the faculty at Berkeley's Goldman School of Public Policy.
During this session of DenmarkBridge Talks, Janet Napolitano shared her perspectives on the changes we can expect to see in the political and societal landscape, as the Biden-Harris administration takes office. During the one-hour discussion, Janet shared insightful considerations on a wide range of topics including trade, foreign relations, economy, cybersecurity, and the division of the American people. She highlighted the key issue of fighting the COVID-19 virus, as she zoomed in on president-elect Biden's master plan to fight COVID-19 and restore the American economy.