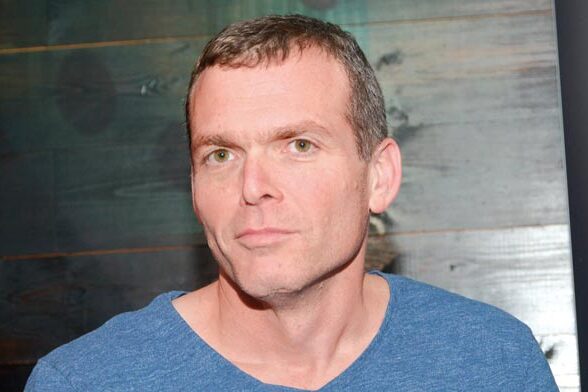 Israel as a Startup & Scale Up Nation with Nadav Zafrir
Nadav Zafrir is the Co-founder and Managing Partner of Team8 – Israel's leading think tank and company creation platform specialized in cyber security and data science.
Prior to founding Team8, Nadav served as Commander of Unit 8200 – Israel's elite military technology unit, widely recognized as the informal talent incubator for the nation's renowned tech industry. Here, he established the Israel Defense Force's Cyber Command. With his extensive experience, Nadav is well-positioned to help define the opportunities and challenges in today's technology marketplace.