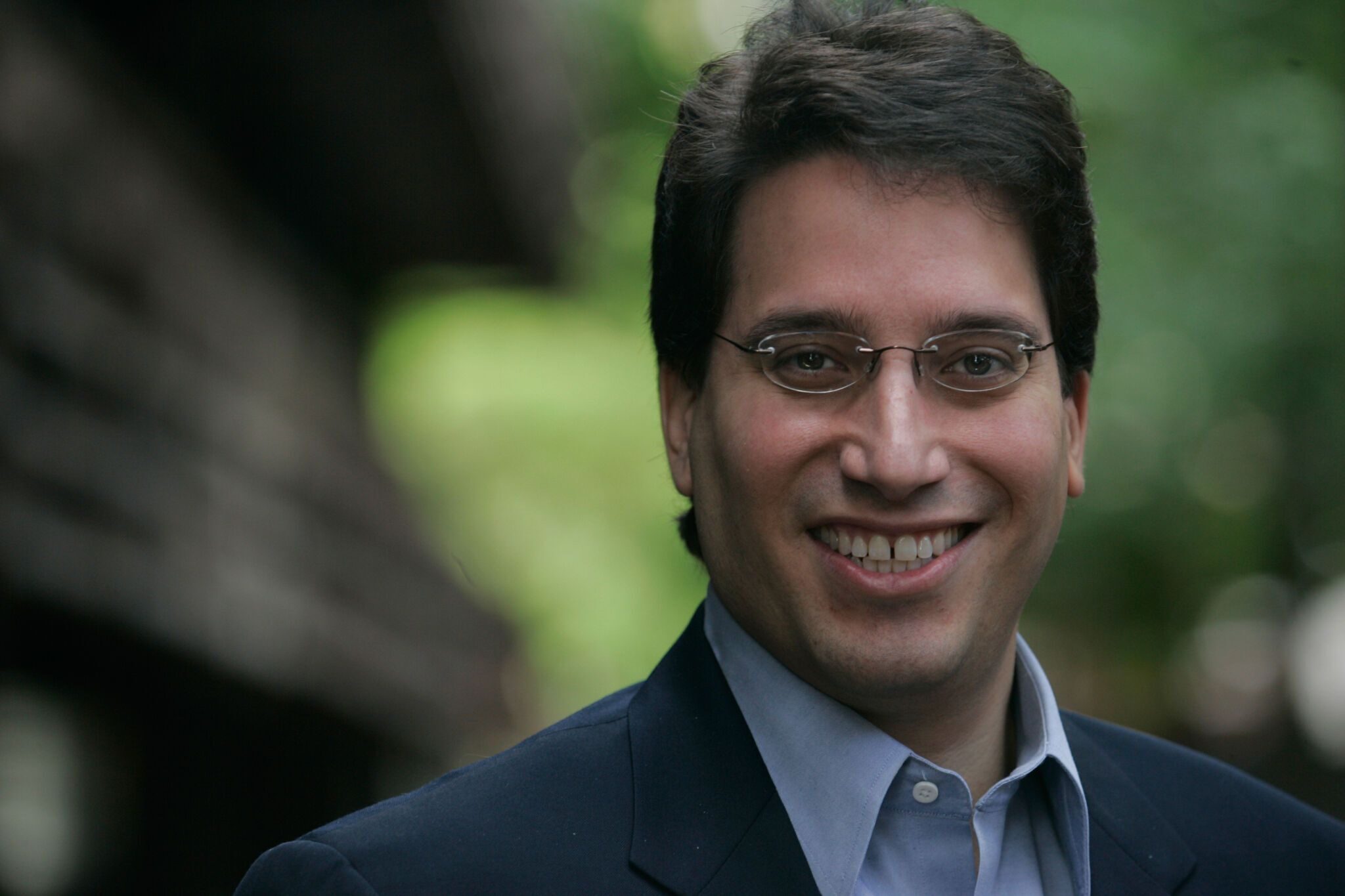 Ira Ehrenpreis: How impact investment can change the ecosystem
Ira leads Technology Partners' Cleantech investment practice, investing in Energy Technology, Water Technology, and Advanced Materials opportunities.
Ira has invested in a wide range of com­pa­nies, includ­ing SpaceX, and serves on the board of Tesla Motors, Map­box and numer­ous other companies. Ira is a recognized leader in both the venture capital industry and the Cleantech sector.
Ira is also an active leader at Stanford University, where his contributions have included teaching the course on Venture Capital and serving on the Board of Visitors of Stanford Law School. Ira received his MBA from Stanford Graduate School of Business and Stanford Law School.