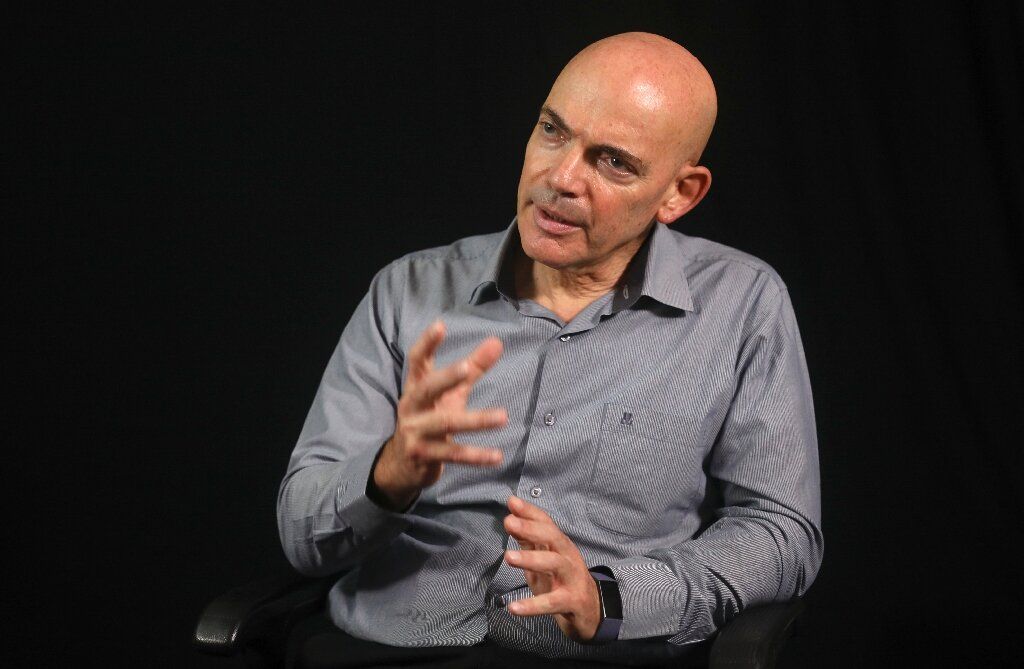 Inventing the Iron Dome: Technology, Innovation & Leadership with Brig. Gen. (Res.) Dr. Danny Gold
Dr. Gold is an expert on technology and innovation. He is best known for spearheading the creation of Israel's Iron Dome system during his time as head of research and development at the Israel Ministry of Defense and the Israel Defense Forces.
Currently, Dr. Gold is the head of the government's Defense Research and Development Directorate, where he oversees the military research and development policy for Israel,  including oversight of its execution.