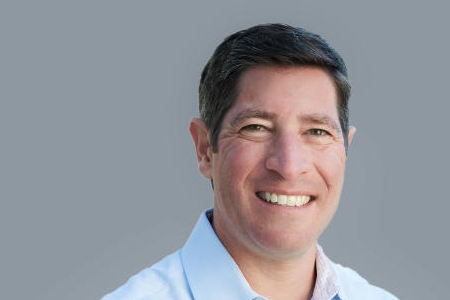 Innovation Economy & Web3 with Scott Kupor
Scott Kupor is a managing partner at Andreessen Horowitz, where he is also responsible for all operational aspects of running the firm. He has been with Andreessen Horowitz since its inception in 2009 and has overseen its rapid growth, from three employees to nearly 300 and from $300 million in assets under management to more than $28 billion.
Prior to joining Andreessen Horowitz, Scott worked as vice president and general manager of Software-as-a-Service at Hewlett Packard. He is the author of the Wall Street Journal bestselling book "Secrets of Sand Hill Road: Venture Capital and How to Get It".
Scott graduated Phi Beta Kappa from Stanford University with a bachelor's degree in public policy with honors and distinction. He also holds a law degree with distinction from Stanford University and is a member of the State Bar of California.
The Innovation Economy & Why Andreesen Horowitz is betting on Web3
Andreessen Horowitz is an early investor in some of the most iconic tech companies incl. Airbnb, Facebook, Coinbase, Okto, Box, Roblox, etc. They believe that crypto/web3 is the next big computing model and have more than $3B under management investing in crypto companies and protocols.
Although the first ideas of blockchain computers are now more than 10 years old, Andreessen Horowitz believe that we are still early in the crypto movement. As they state: "Crypto is purely a software movement and doesn't depend on a hardware buildout. The space is developing extremely rapidly, partly because the code, data, and knowledge is largely open source, and partly because of the increasing inflow of talent."
During the session, Scott Kupor provided his perspectives on the state of the innovation economy and dove into, why Andreesen Horowitz is betting on crypto/web.