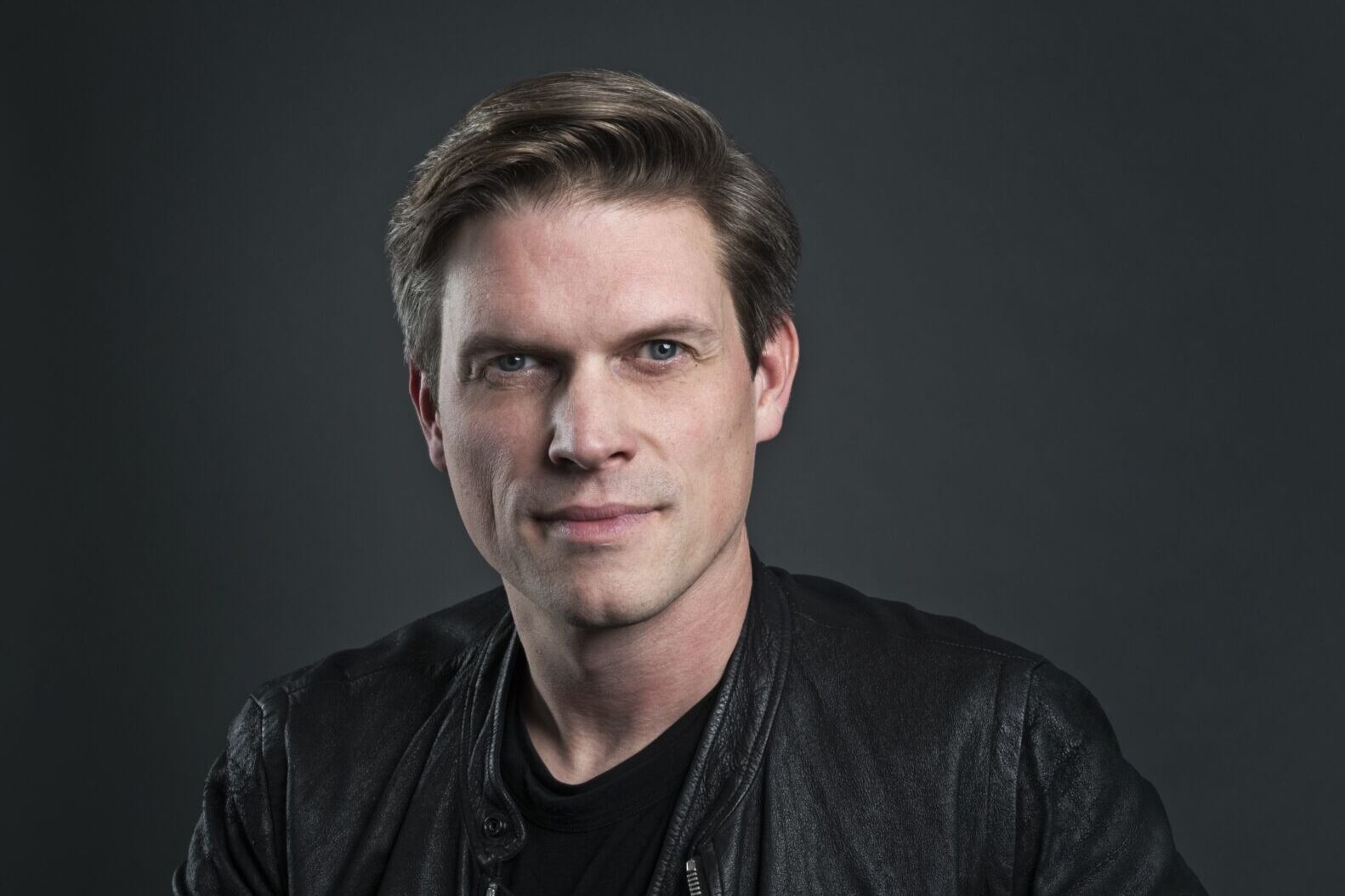 Improving Life on Earth from Space with Chris C. Kemp
Chris Kemp is the Founder, Chairman, and CEO of Astra – the first publicly traded Space Tech company. Astra offers the lowest cost-per-launch dedicated orbital launch service of any operational launch provider in the world. The company delivered its first commercial payload into Earth orbit in 2021, making it the fastest company in history to reach this milestone, just five years after it was founded in 2016. They are now ramping up to provide daily orbital launches by 2025.
Prior to founding Astra, Chris Kemp served as CTO of NASA. While at NASA, he partnered with Google and Microsoft, helped create Google Moon and Mars, worked with the White House to develop the cloud computing strategy for the United States Federal government, and co-founded OpenStack; an opensource cloud computing infrastructure software project that is one of the three most active opensource projects in the world.
Chris Kemp studied Computer Engineering at the University of Alabama in Huntsville before leaving to found his first company, Netran.
Improving Life on Earth from Space
Astra is working to create a healthier and more connected planet by creating a lower-cost platform that offers smaller, more frequent launches to get satellites into space.
By giving scientists, entrepreneurs, and others more affordable access to space, the company is working to improve life on Earth. From developing more efficient agriculture to feed people affordably and sustainably, to more closely monitoring the evolution of dangerous storm patterns to save lives, or helping the forestry industry fine-tune sustainable practices.
Among its projects is the launch for NASA's TROPICS mission. This Earth Science mission consists of a constellation of six small satellites observing tropical cyclones, aiming to improve the scientific community's understanding of these dangerous weather events.