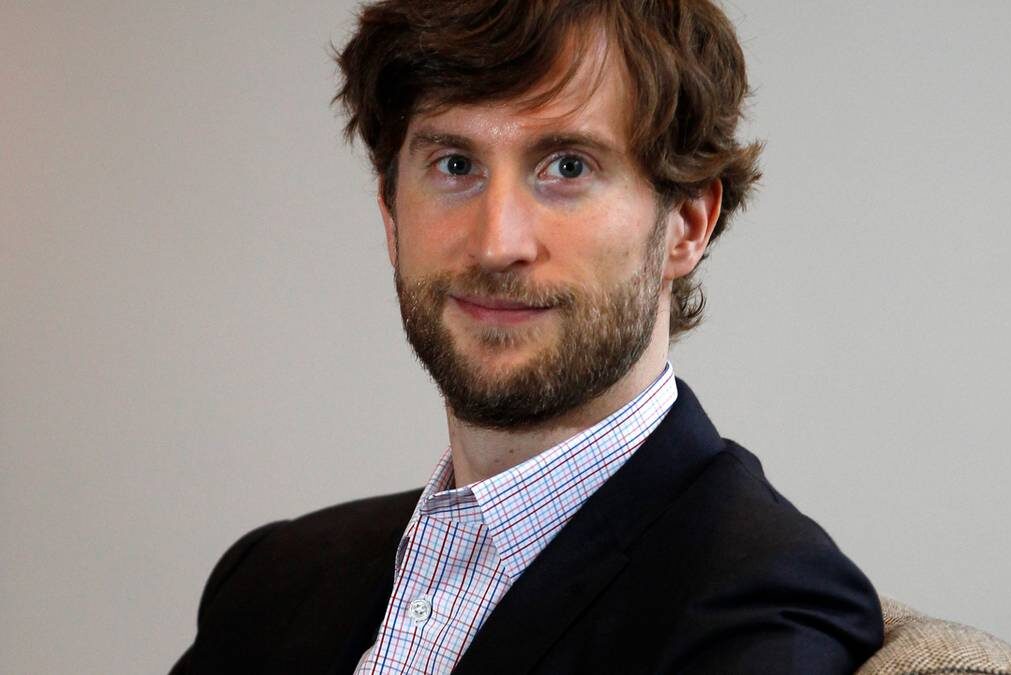 How Silicon Valley is reshaping business
On June 25 DenmarkBridge hosted a session in cooperation with Main Post Advisors and Vækstfonden with members and partners.
With a new generation of emerging VC-managers from Silicon Valley in the chairs, the session focused on the future of venture capital, the frontier of technology and the opportunities within impact investment. Speakers like Joe Lonsdale (founder, 8VC, Palantir, Addepar) and
Justin Rockefeller (Global Head of Family Offices at Addepar & Founder of TheImPact.org) shared their insights on how big tech and developments in
US venture impact the global business agenda.