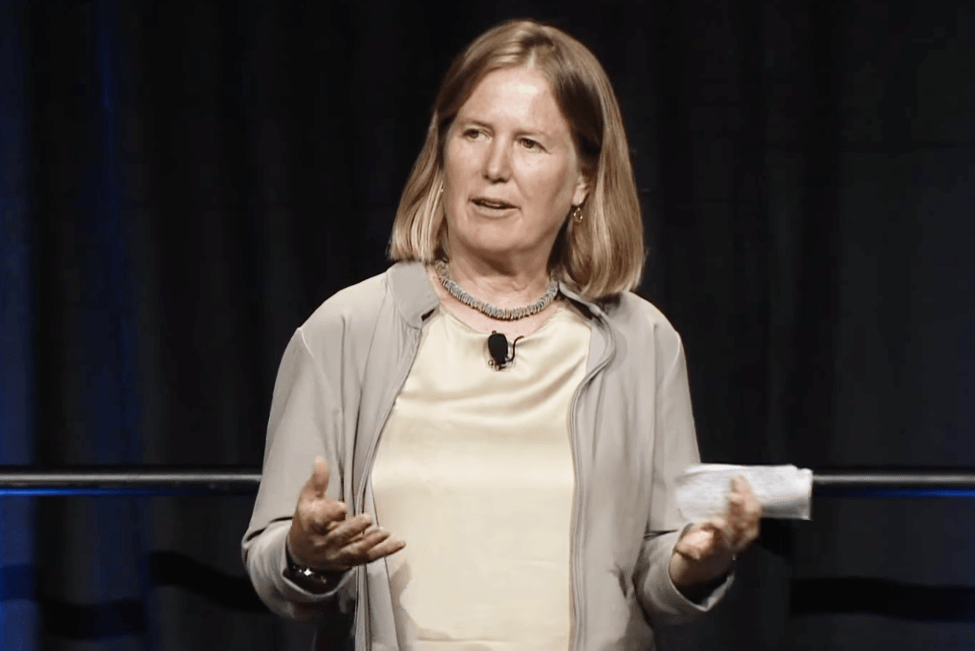 Diane Greene: Silicon Valley and business transformation
CEO, Google Cloud at Google Inc., Board Member, Alphabet.
After joining Google's Board in 2012, Diane joined Google full time in December 2015 as CEO of Google Cloud. Prior to Google, Diane co-founded and ran three successful technology companies. In addition to her role on the board of Alphabet, Diane is a lifetime member of the MIT Corporation and sits on the supervisory board of SAP. Diane served on the board of Intuit from 2006 through 2017. Diane's degrees include an M.S. in computer science from the University of California, Berkeley, an M.S. in naval architecture from MIT, and a B.S. in mechanical engineering from the University of Vermont.