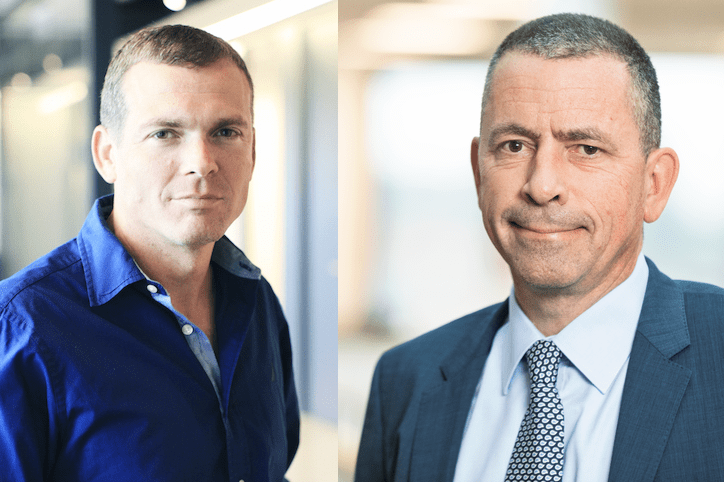 Cybersecurity: Discussion with ISS & Team 8
Cybersecurity: Insights and strategic perspectives
As cyberattacks are becoming still more frequent, cybersecurity should be ranked at the top of business concerns for every senior executive. Specialists have estimated that the global cost of cybercrime will rise to $6 trillion a year by the end of 2021, and many security analysts have claimed that all organizations, across industries and regardless of size, will inevitably suffer a security incident at some point.
On 2 December 2020, DenmarkBridge had the privilege of welcoming Nadav Zafrir and Troels Bjerg for an interesting discussion on cybersecurity. During the one-hour session, Nadav and Troels each shared their experiences with cybersecurity and offered their perspectives on, why and how management should engage in developing a strong cyber strategy.
Nadav Zafrir
Nadav Zafrir is one of the leading experts on cybersecurity in the world. With his extensive experience from the Israel Defense's Cyber Command and his time as Commander of Unit 8200, Nadav uses his expertise to not only help companies who are or have been under attack, but also to identify and invest in new cybersecurity technology.
Troels Bjerg
As COO of ISS, Troels Bjerg has experienced first-hand what it means to be a victim of a severe cyber-attack. During the session, he took us through the experience and shared the important lessons that he and ISS have taken away from the attack in February.