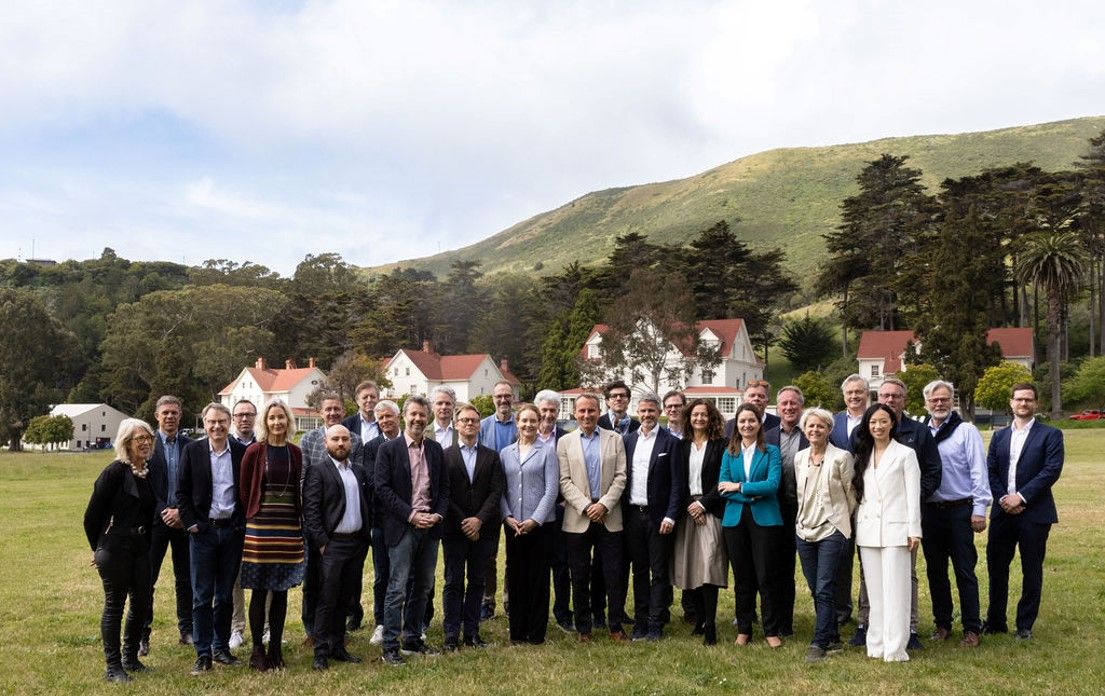 CEO Summit 2023
On 7-9 May 2023, DenmarkBridge had the pleasure of hosting the CEO Summit 2023 in San Francisco.
This year the summit gathered His Royal Highness Crown Prince Frederik of Denmark, Danish top executives, and political leaders for 48 hours of inspiration, knowledge sharing, and networking with some of Silicon Valley's leading experts, VCs, and entrepreneurs. Furthermore, we talk with CEOs from US companies.
During the two days, the group engaged in wide-ranging conversations on artificial intelligence, cyber security, the state of the U.S. Economy, and geopolitical issues. We had some good discussions about the topics illuminated from several angles.
The speakers at the CEO Summit 2023 were: