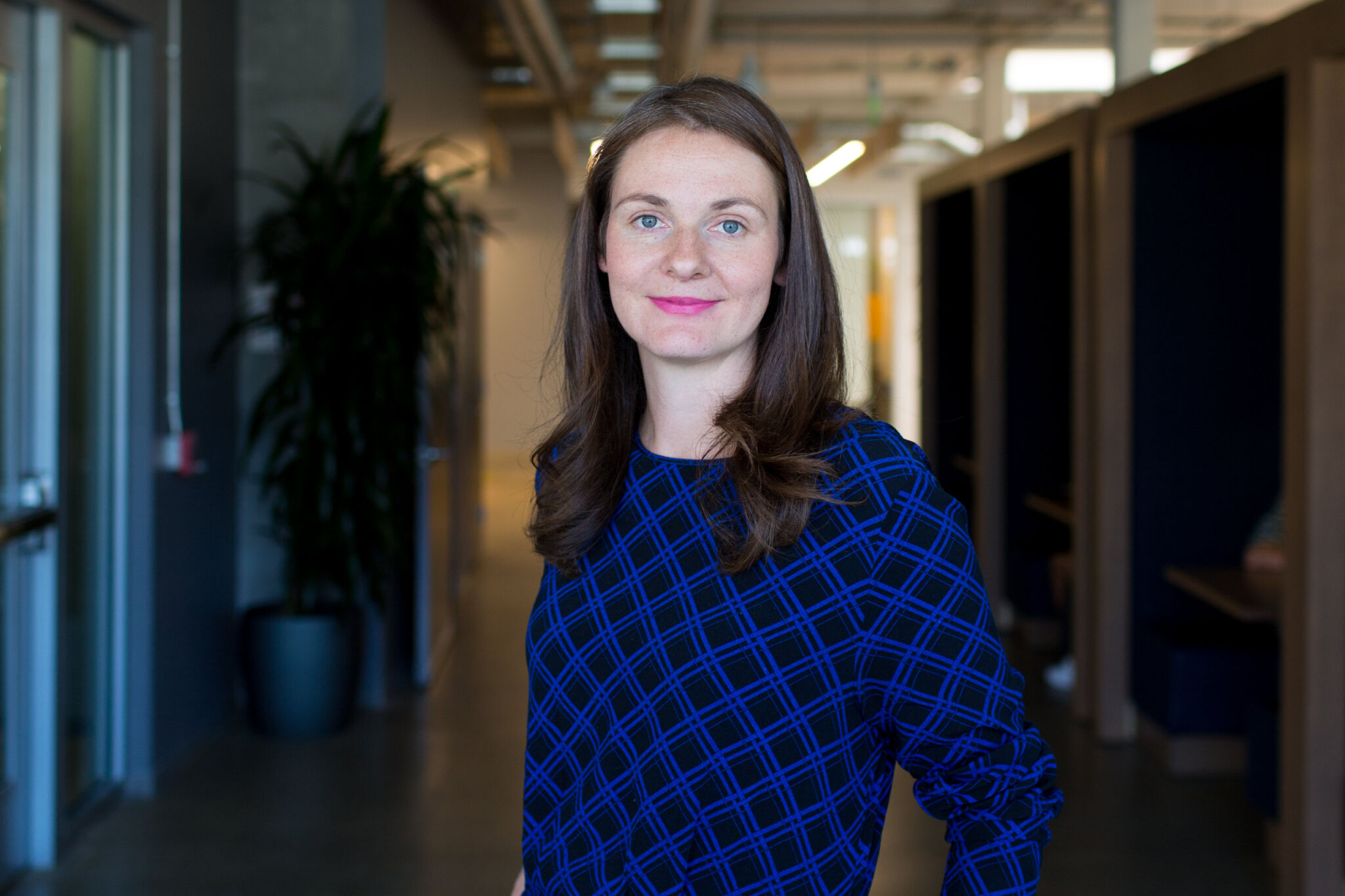 Building an Open and Secure Internet with Michelle Zatlyn
Michelle Zatlyn is Co-founder, President, and COO of Cloudflare – an internet security, performance, and reliability company on a mission to help build a better internet. Cloudflare was founded in San Francisco in 2010 and went public on the New York Stock
Exchange in 2019. It is one of the fastest-growing tech companies in the US and has a market cap of approx. USD 40 billion. Their technology blocks an average of 86 billion threats per day, including some of the largest DDoS attacks in history.
Prior to co-founding Cloudflare, Michelle held positions at Google and Toshiba and launched two successful startups. She currently serves on the board of directors for the World Economic Forum Young Global Leaders Foundation. Additionally, she is on the board of Atlassian – a publicly listed software company traded on the NASDAQ stock exchange, which make widely used collaboration  software such as Trello and Jira.
Michelle has been named on Fortune's 40 under 40 list and one of the Top 15 Women to Watch in Tech by Inc. magazine. She holds a B.S. degree, with distinction, from McGill University, and an MBA from Harvard Business School, where she was awarded the
Dubilier Prize for Entrepreneurship.
Building an Open and Secure Internet
Michelle co-founded CloudFlare while she was studying for her MBA at Harvard Business School. From the outset, the mission of the company was to build a better internet. But what exactly does that mean? During her session, Michelle shared her perspectives on the need for a better, more open, and secure internet.