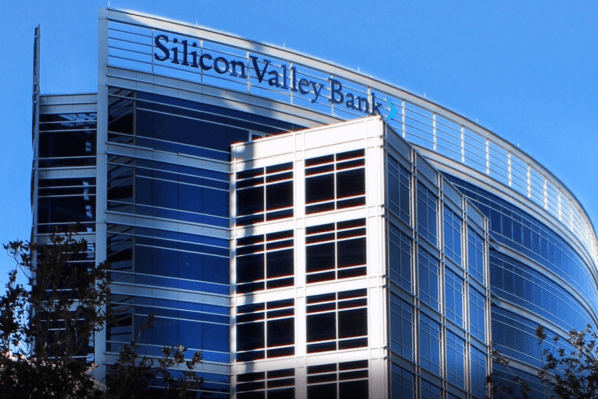 Bilaterals, conference and dinner with Silicon Valley Bank, entrepreneurs and VC-funds
With Silicon Valley Bank, 5 December 2016 in Copenhagen.
Silicon Valley Bank is the bank of the innovation economy. Silicon Valley Bank helps start-ups and scale-ups grow.
Managing Partner SVB Capital, Aaron Gershenberg, Managing Partners SVB Network Gerald Brady, CEO Mattermark Andy Sparks and CEO Founders Circle Capital Ken Loveless met with DenmarkBridge members Danske Bank and the Danish Growth Fund, as well as prospect members. Conference with +80 participants in Kuppelsalen, Danske Bank. Dinner with DenmarkBridge members and selected guests.