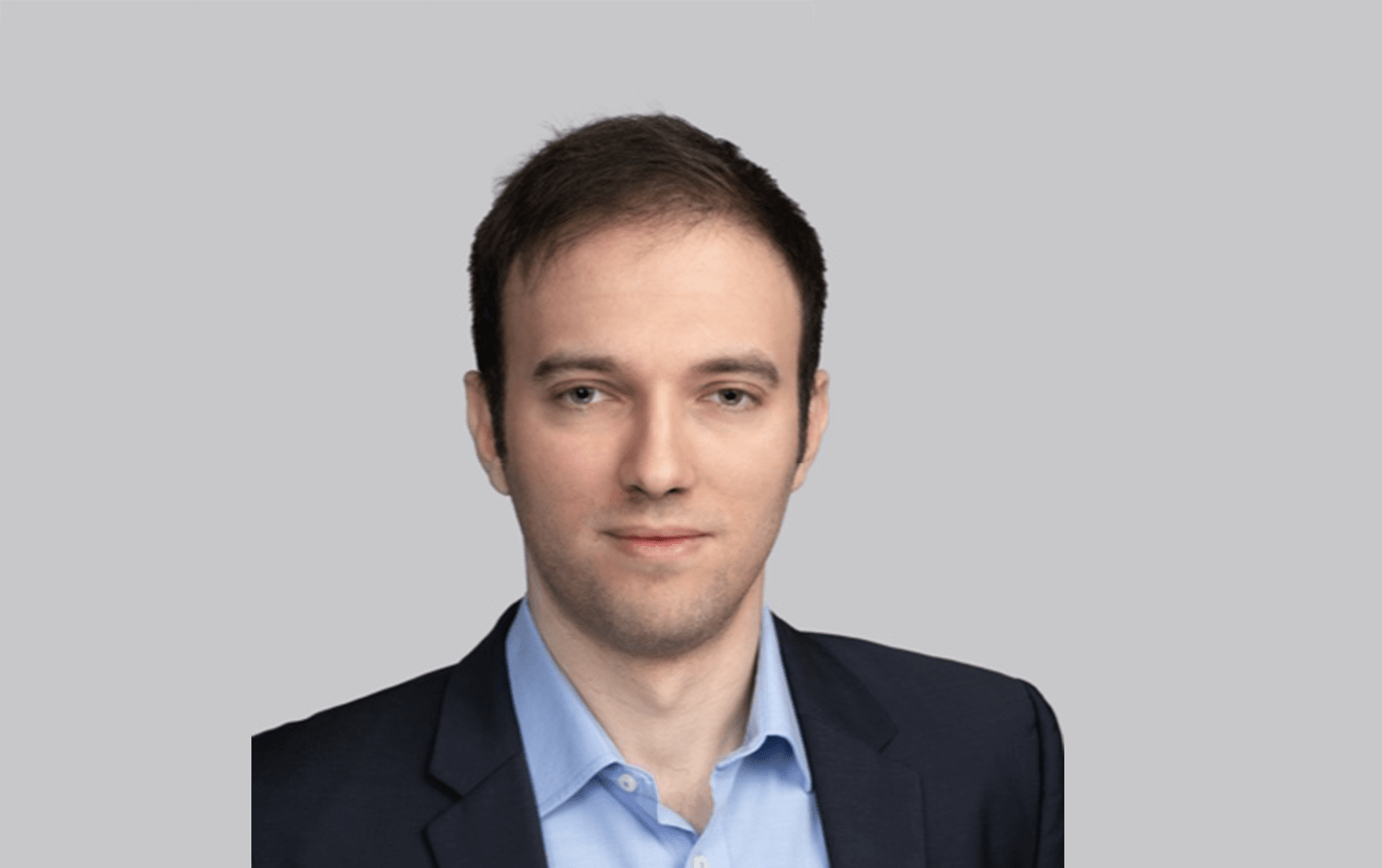 Applied Artificial Intelligence with Sagie Davidovich
Sagie Davidovich is an entrepreneur, technological visionary, and machine intelligence enthusiast, striving to bridge the gap between human and machine reasoning and interaction.
He is the founder and CEO of SparkBeyond – a company aiming to revolutionize software. With their AI-powered problem-solving platform, SparkBeyond is pioneering the application of AI for strategy, growth, and innovation.
Previously, Sagie has led the R&D teams for a number of disruptive start-ups. He has been deeply involved in the machine learning community from its beginnings and holds several patents and awards for his work.