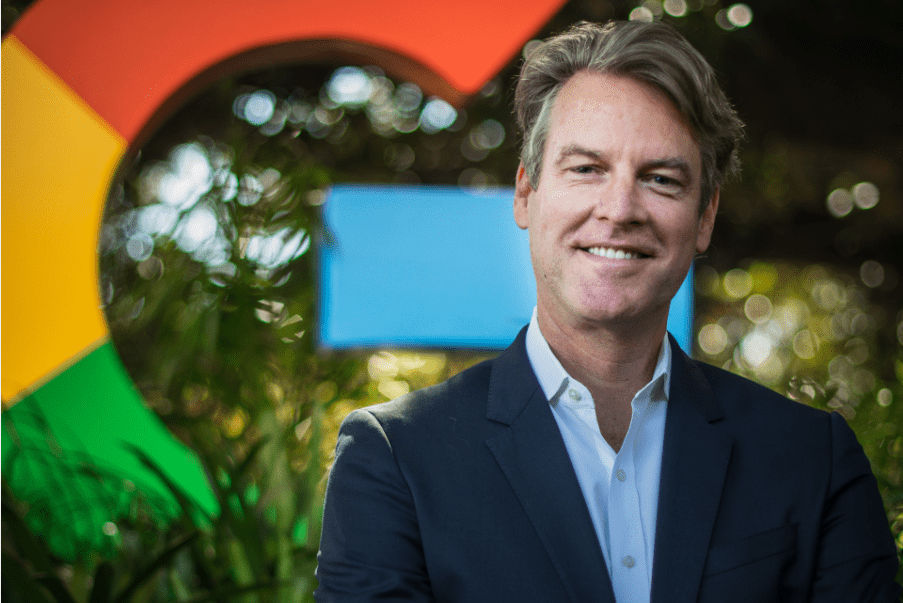 Allan Thygesen: Innovation and the revolution of e-commerce
During the past year, extensive lockdowns in many parts of the world have accelerated digital transformation and dramatically changed our ways of doing business. On Wednesday, 24 February, we have the pleasure of welcoming Allan Thygesen, President of the Americas at Google, for an interesting discussion on the digitalization of commercial activity, innovation, and the current revolution of e-commerce.
As President of the Americas, Allan leads the company's advertising business across North and South America – a market that is responsible for approximately half of the company's advertising revenue. Prior to this role, he served as the President of Google Marketing Solutions, overseeing the global mid-market and small advertiser business, which serves millions of customers worldwide. Due to his extensive knowledge and expertise, Allan is a highly sought-after voice in the technology industry and also serves as Lecturer at the Stanford Graduate School of Business.
How 2020 changed our ways of doing business
During the session, we will dive into a discussion on the changing business landscape, the digitalization of commercial activity, and the revolution of e-commerce, as Allan highlights some of the changes he expects to see in consumer journeys, partnerships, transactions, logistics, and loyalty, amongst others. We will take a look at Google's renowned innovation culture and discuss how large corporations can cultivate and incentivize ongoing innovation to stay ahead of the game.
The talk will be moderated by Christian Tang-Jespersen (Board Member, DenmarkBridge) and there will be rich opportunity to discuss directly with Allan Thygesen.