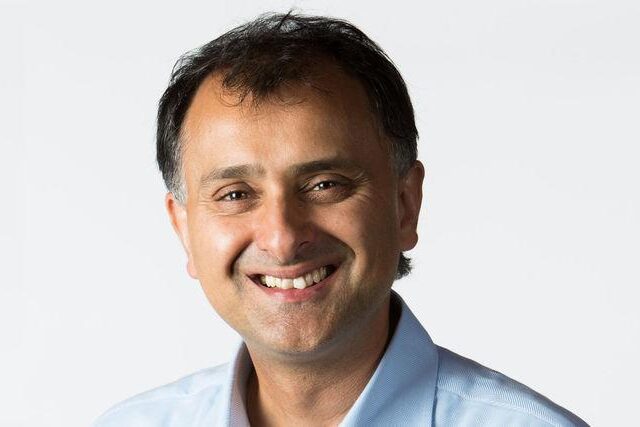 Ajay Agrawal: Business opportunities – how far have we come with AI?
Professor at Cambridge and AI Expert
Ajay Agrawal is a Professor of Entrepreneurship, Research Associate at the National Bureau of Economic
Research in Cambridge, Co-Founder of The Next 36, and Founder of the Creative Destruction Lab.
Ajay is currently focused on the economics of business intelligence. He is a co-author of the best-selling book
"Prediction Machines: The Simple Economics of Artificial Intelligence." The book was named one of the top ten technology books of 2018 by Forbes and reviewed or cited in multiple outlets, including The New York
Times, The Economist, Financial Times, and The Wall Street Journal. He is also co-author of a number of scholarly and popular press articles on the economics of machine intelligence.