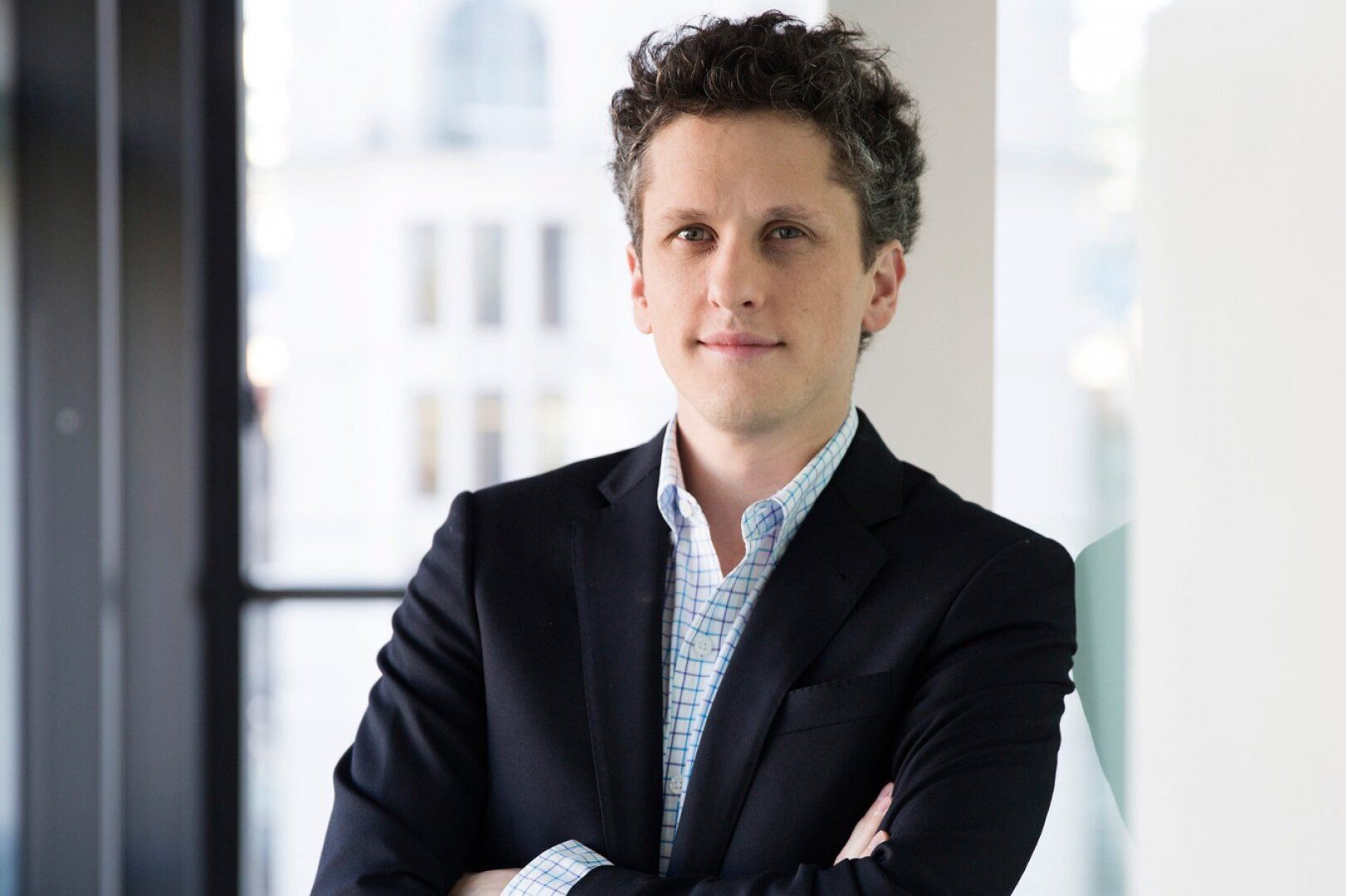 Aaron Levie: Is your company ready to get boxed?
Aaron Levie is Chief Executive Officer, Co-founder and Chairman at Box, which he launched in 2005 with CFO and co-founder Dylan Smith. He is the visionary behind the Box product and platform strategy, incorporating the best of secure content collaboration with an intuitive user experience suited to the way people work today.
Aaron leads the company in its mission to transform the way people and businesses work so they can achieve their greatest ambitions. He has served on the Board of Directors since April 2005.