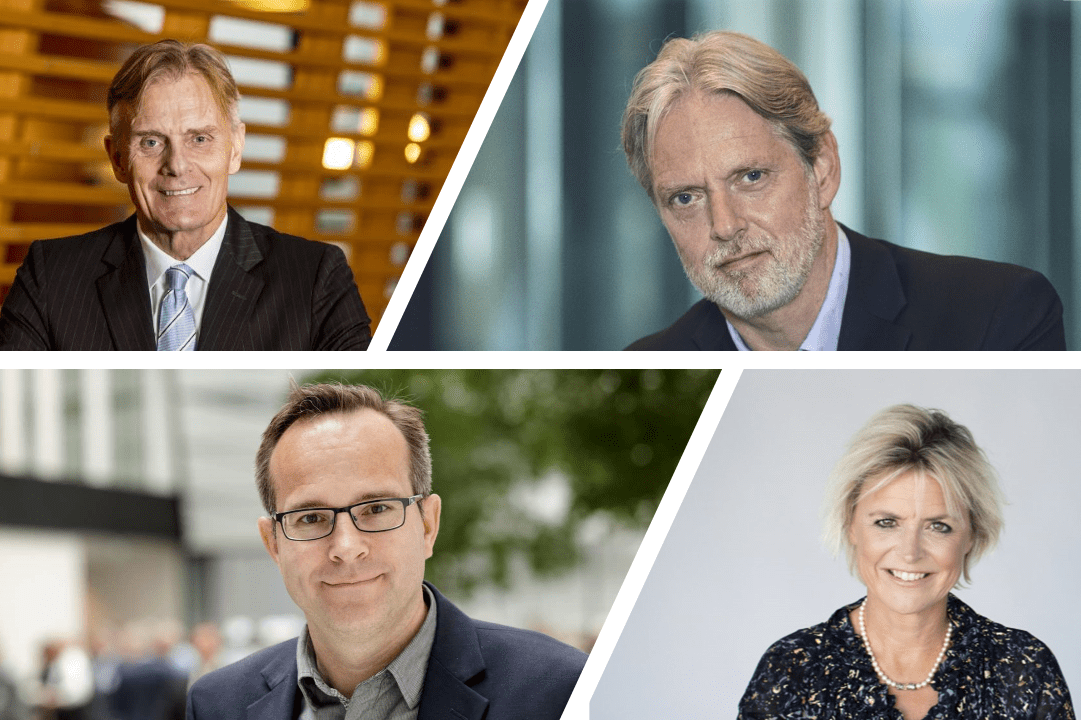 A Changing World: Roundtable debate in the light of the war in Ukraine
The war in Ukraine is fundamentally disrupting the world order and changing the foundation of the global economy. Sanctions, rapidly increasing prices on commodities, and dissolved international trade relations are significantly changing the conditions for global companies.
On 16 March, we had the pleasure of welcoming members for an interactive roundtable debate with some of Denmark's leading experts on the economic, geopolitical, and business implications of the crisis.
Together with Tænketanken EUROPA, it was our privilege to welcome Ambassador (ret.) Friis Arne Petersen, Group Chief Economist at Nordea Helge Pedersen, Director, International Market Policy at Confederation of Danish Industry Peter Thagesen, and Director of Think Tank EUROPA Lykke Friis.
During the discussion, the four speakers gave their analyses of the situation and shared their perspectives for the future following the war.
How effective are the sanctions? Will we see a tendency of deglobalization following the crisis? And which position will China take? These were just some of the important questions raised during the discussion.
Thank you to speakers and guests for actively engaging in a vigorous, important, and indeed timely discussion.